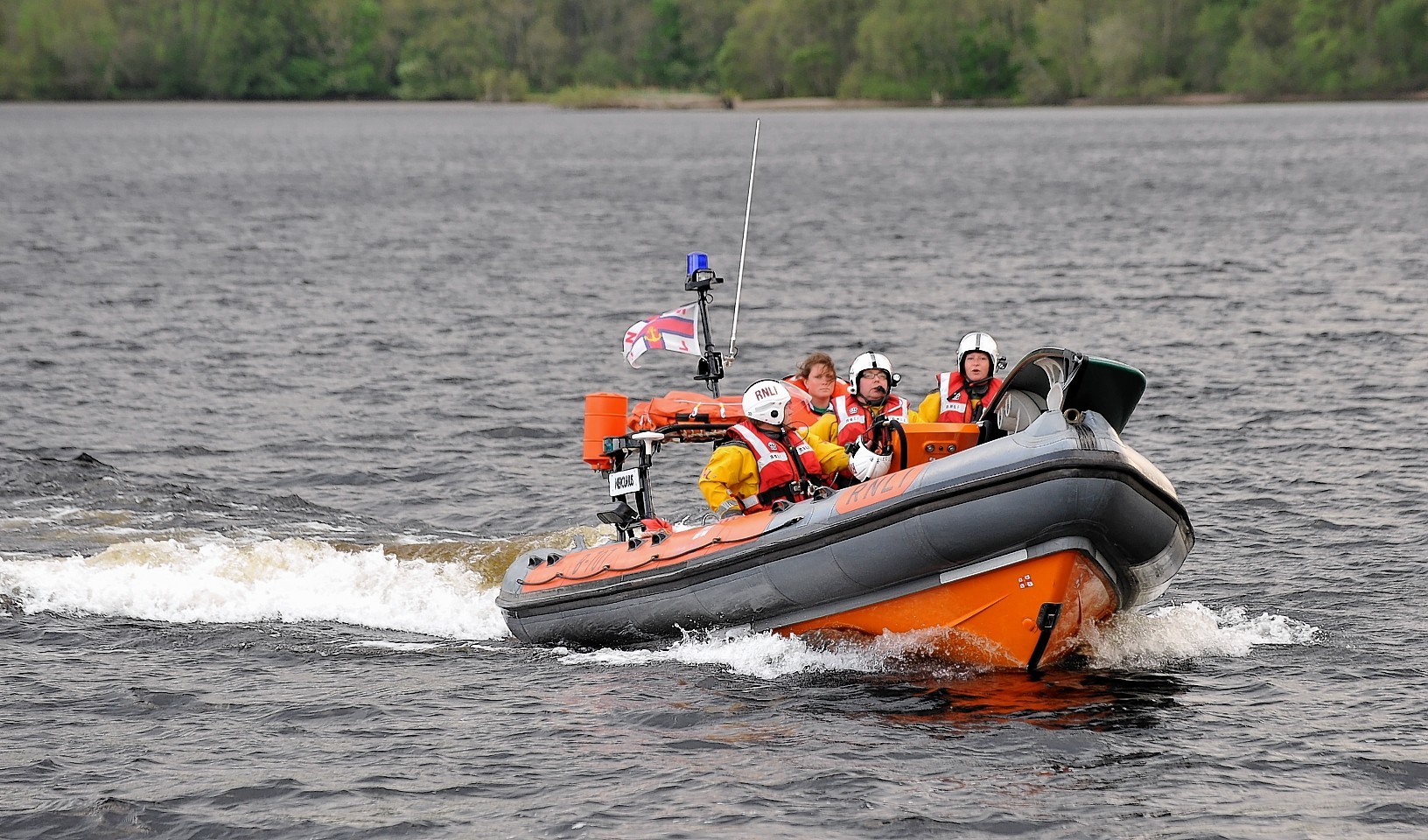 A volunteer crewman from Loch Ness Lifeboat has travelled to the South of England to take part in top class training course preparing him for dangers that lie at sea.
Dr Craig Turner began volunteering at the station more than one year ago and has since gone onto save lives across the region alongside his fellow crew members.
Dr Turner, who works in environmental consultancy, travelled to Poole in Dorset to attend the Sea Survival Centre at RNLI College and complete the charity's Crew Emergency Procedures courses.
The course trains crew members on a variety of crucial subjects, including how to abandon ship with a 13 foot drop into water, team survival swimming and how to right a capsized inshore lifeboat as well as how to deal with a fire aboard lifeboats and the correct use of flares, fire extinguishers and throw bags.
Training was undertaken in the centre's 25m wave-generating survival tank, allowing trainees to experience first-hand some of the scenarios they may encounter at sea should they ever need to abandon their lifeboat.
The course has been funded by Lloyd's Register Foundation, for a second 5 year period – until December 2020 – donating an additional £1.06 million to the course; brining there overall support for the training to more than £2.46 million.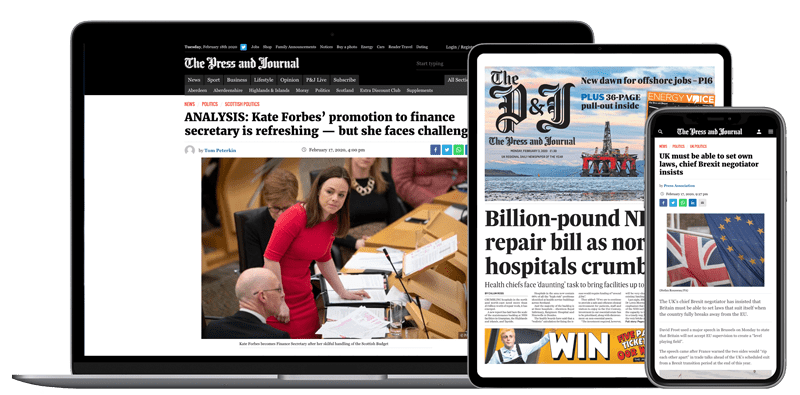 Help support quality local journalism … become a digital subscriber to The Press and Journal
For as little as £5.99 a month you can access all of our content, including Premium articles.
Subscribe