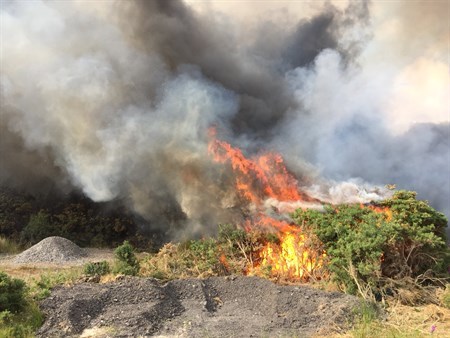 Police in the Highlands are warning residents of smoke hazards as fire crews continue to battle a nearby wildfire.
More than 50 firefighters are trying to extinguish a wildfire, for a third consecutive day, outside Golspie.
Police have cautioned those living in the village about drifting smoke and their health including people with respiratory problems.
A statement of Facebook said: "Due to the ongoing hill fire at Golspie and a change in wind direction, Scottish Fire and Rescue Service have advised that there is a likelihood of smoke affecting the air quality within the village and surrounding area.
"The public are being asked to take some common sense measures to reduce the effects of the smoke now in Golspie village. Residents are advised to keep all windows and doors closed."
Multiple fire crews battle Highland wildfire for third consecutive day
The post continued: "This message is especially pertinent to anyone suffering a pre-existing respiratory condition.
"The public are asked to stay away from Ben Bhraggie and until further notice and the known helicopter landing sites in the village should not be obstructed in any way."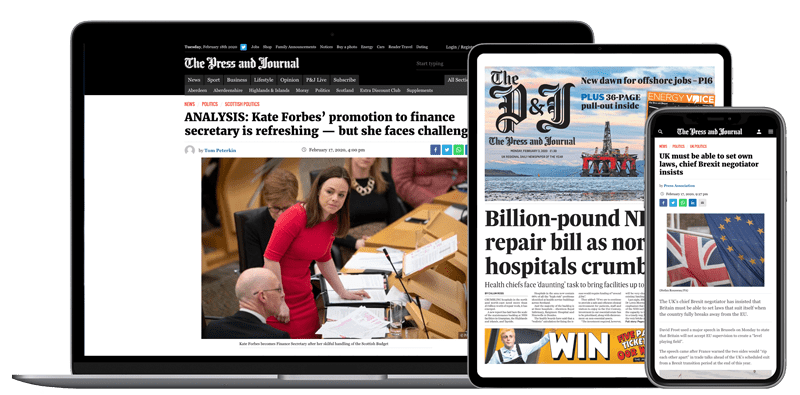 Help support quality local journalism … become a digital subscriber to The Press and Journal
For as little as £5.99 a month you can access all of our content, including Premium articles.
Subscribe