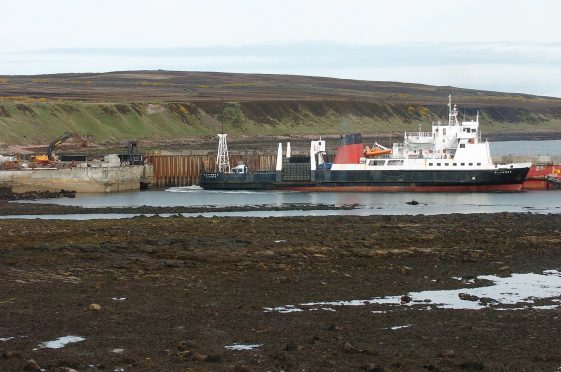 Bus services to Gills Bay in Caithness are to be maintained by transport operator stagecoach following a public backlash on their decision to abolish the route.
The decision to retain services with the Pentland Ferry crossings to and from Orkney was welcomed yesterday after it was strongly opposed by north politicians and residents in the region.
The new timetable, which is set to take effect from August 20, will maintain a total of four services with the port from Monday to Friday, with service 77 connecting with the 8.45am and 6pm ferry arrivals and onward services to Inverness available from Wick at 9.53am.
Meanwhile northbound journeys on the 77 bus route will connect with the 9.30am and 6.45pm outward crossings.
Caithness, Sutherland and Ross MSP Gail Ross welcomed the news, saying: "I am delighted that the connection to Gills Bay is to be maintained by Stagecoach in Caithness, as this was a real issue for bus users within the county and highlighted by the Caithness Chamber of Commerce's meeting in June.
"This service will assist visitors and locals alike and I am pleased to see that it is proposed to link in with key ferry sailings on the Gills Bay and will also link with bus routes further south.
"I am pleased to see that there appears to be consideration shown from Stagecoach to connecting routes, business interests as well as the interests of local people who rely on busses to access shopping, medical appointments and social events throughout the county and further afield."
The initial decision to terminate the route came as reports indicated the number of passengers using the service was as low as three per journey.
However following public consultations, the proposed alterations were scrapped.
A review is expected to take place next year to establish the long term future of the service.
Daniel Laird, commercial director of Stagecoach North Scotland, said:"We are pleased to confirm our service changes in the Caithness and Sutherland areas following an extended period of consultation with our customers and stakeholders.
"We had productive discussions with customers and stakeholders regarding the future of service 77. As this service is operated on a fully commercial basis, we have committed to a 12 month trial of the new timetable which will maintain connections with the key ferry journeys and we look forward to working with Pentland Ferries to develop the sustainability of this bus connection."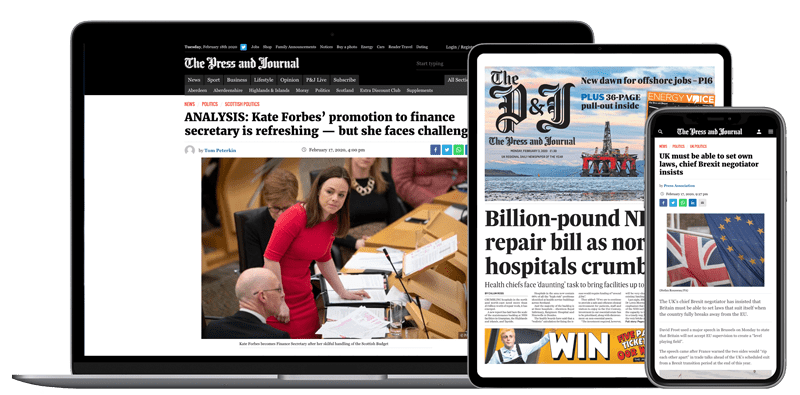 Help support quality local journalism … become a digital subscriber to The Press and Journal
For as little as £5.99 a month you can access all of our content, including Premium articles.
Subscribe