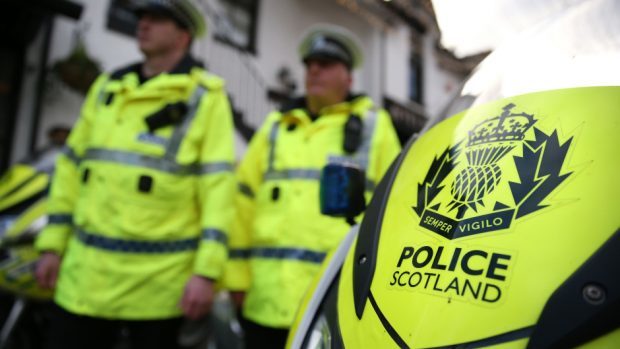 Police in Caithness are appealing for information after a sneak-in theft from a home in the Bremners Walk area of Wick.
A sum of cash worth a mid-three figure sum was stolen from within the property in the incident, believed to have taken place between 11pm on Sunday and 12pm on Monday.
Reporting officer Constable Arizona Morence said: "We are appealing to anyone who believes they saw someone acting suspiciously around the Bremners Walk area to get in touch with us.
"We would also urge people to make sure they keep their property as secure as possible at all times to deter thieves.
"You can contact police in Wick by calling 101, quoting incident NJ2016/18, or call Crimestoppers on 0800 555 111."