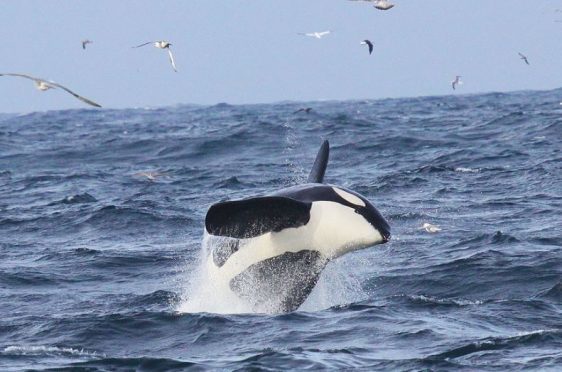 The annual National Whale and Dolphin Watch is set to take place this year from Saturday July 28 to Sunday August 5, with people from all walks of life encouraged to come and have a go as the event enters its 16th year.
The Hebridean Whale and Dolphin Trust is a charity tasked with producing a unique  programme involving members of the community in recording and logging cetacean species found in local waters.
Pippa Garrard, the Trust's community engagement officer, said: "The Hebridean Whale and Dolphin Trust Community Sightings Network has allowed people from all walks of life to collect cetacean sightings carrying out broad scale, long-term monitoring of the environment while fostering earth stewardship."
Orcas have been spotted around Scotland and the Orkney and Shetland Isles travelling close to shorelines, with some lucky ferry passengers capturing a glimpse of the impressive creatures on the River Clyde.
The event, which begun in 2002, has seen around 5,900 sightings of marine life from the Channel Islands to the Shetland Isles.
Dr Chiara Giulia Bertulli, sightings officer for Sea Watch Foundation, said: "We hope that National Whale and Dolphin Watch 2018 is going to draw positive attention and interest like in the past. No experience is necessary, vital data for the protection and conservation of whales and dolphins can be collected sharing this magical event with people from around Scotland and who can have fun all together."
Accredited wildlife operators, and a cetacean identification guide are available through the Sea Watch Foundation website, to assist any interested onlookers with recording accurately any marine life spotted.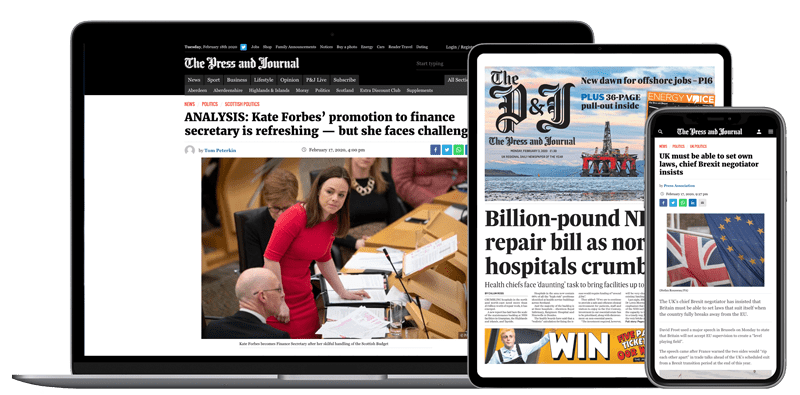 Help support quality local journalism … become a digital subscriber to The Press and Journal
For as little as £5.99 a month you can access all of our content, including Premium articles.
Subscribe