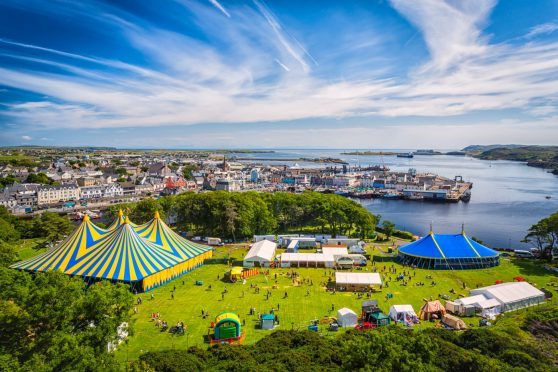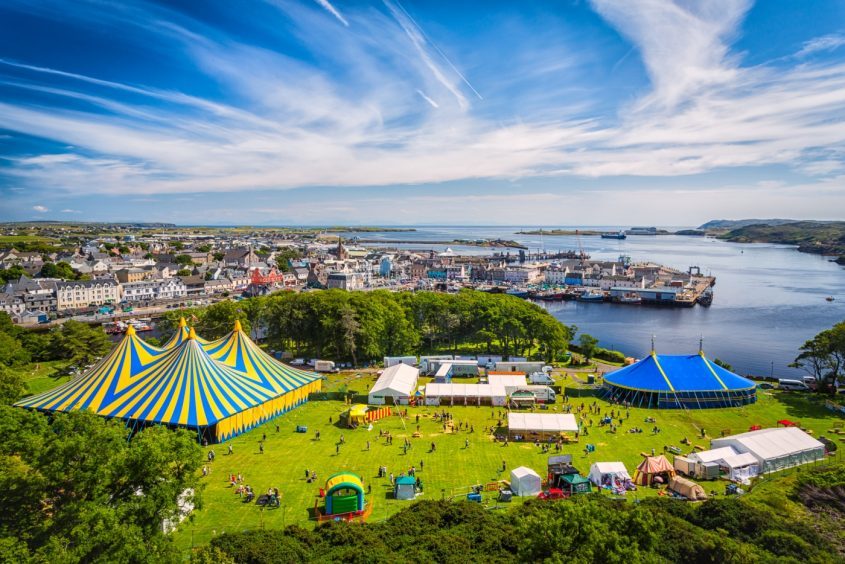 The Hebridean Celtic Festival has proven to be a beacon of hope for overseas visitors as residents from a small Hong Kong village travels to the north to gain inspiration for their own impending festival.
A delegation from Sha Lo Wan, a village of just 50 people in Lantau Island of Hong Kong arrived in Stornoway amongst thousands of fans as the festival began its 23rd year.
The group have travelled more than 5,900 miles from their remote village – which is only accessible by foot or ferry – to learn how the festival is put together; prior to hosting their first music, dance and drama festival in the village in November.
The villagers decided to organise a festival and develop it as a cultural hub to help regenerate the area, using HebCelt as a model of using traditional culture as an asset.
During their visit, the group were able to meet HebCelt director Caroline Maclennan to find out about the ins and outs of producing such a popular event year on year.
Mrs Maclennan said: "It was a pleasure to welcome our visitors from Sha Lo Wan and hopefully their visit here will give them some ideas and encouragement to get their own festival established."
HebCelt originally began as a small gather of less than 1,000 fans and has now transformed into an international event, welcoming audiences in excess of 16,000 people; generating more than £20 million for the economy.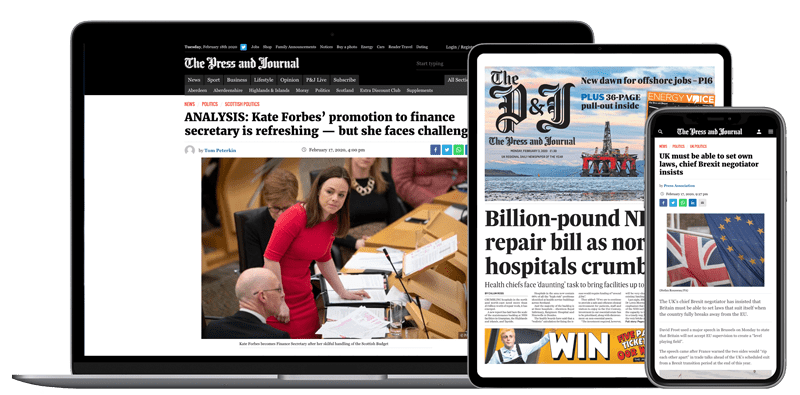 Help support quality local journalism … become a digital subscriber to The Press and Journal
For as little as £5.99 a month you can access all of our content, including Premium articles.
Subscribe