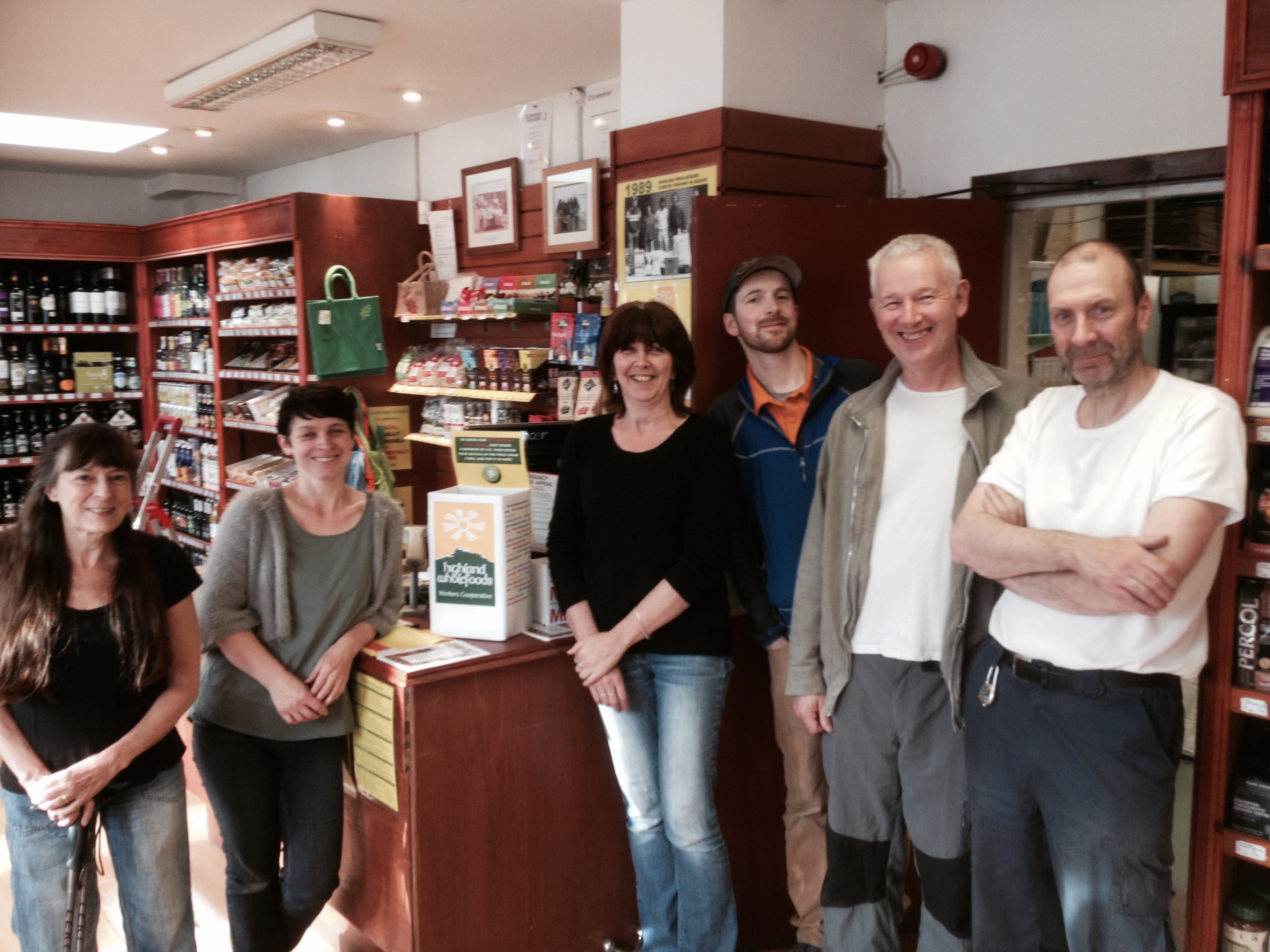 Highland Wholefoods has made strides in curbing the number of single use plastics they supply, by halting the distribution of plastic water bottles.
Members of Highland Wholefoods co-operative have made the decision after exploring the evidence and impact plastics are having on human health and the environment.
The group established in addition to the visible damage plastics cause to the environment in our waterways and oceans, studies have also shown small particles of plastics have been found in the human body, with significant amounts found in our water supplies.
Pam Bochel, of the Highland Wholefoods co-operative, said: "It can take up to 1000 years for plastic to degrade, and with approximately eight million tonnes of plastic ending up in the ocean each year, something must be done urgently.
"Our customers are very environmentally aware, and we are sure they are concerned about the pollution and damage that plastic is causing our precious environment. We feel confident that they will support us in this move."
Water bottles distributed by Highland Wholefoods are now only being supplied in glass bottles or reusable cans. The firm also plans to explore the phasing out of all soft drinks in single use plastic bottles, opting for suitable alternatives once these have been sourced.
The Highland Wholefoods cooperative consists of 10 members who each have an equal say in the running of the business, which was first set up 29 years ago. The supplier provides the Highlands, Islands and north of Scotland with wholefoods, toiletries and household items that are ethical, cruelty free, GM-free, fair trade and organic.