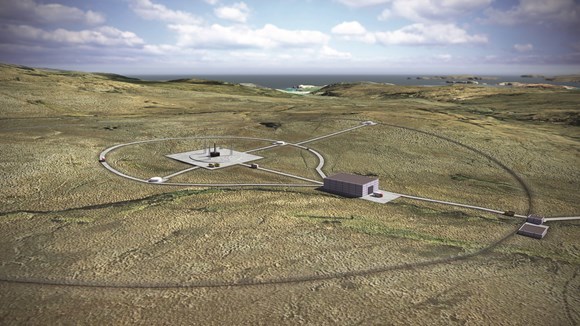 A Labour frontbencher has claimed that north Sutherland was chosen to host the UK's first spaceport because it is "close" to Tory seats – despite the nearest being 100-miles away.
Shadow Science Minister Chi Onwurah – who also suggested the site near Tongue was too far from the equator – faced a backlash last night as she was mocked for her "utterly bizarre" remarks.
The Conservatives have never won a Holyrood constituency in the Highlands and islands, have had no MPs in the region since the 1980s, and the nearest current Tory-held seat to the spaceport site is more than 100 miles away in Moray.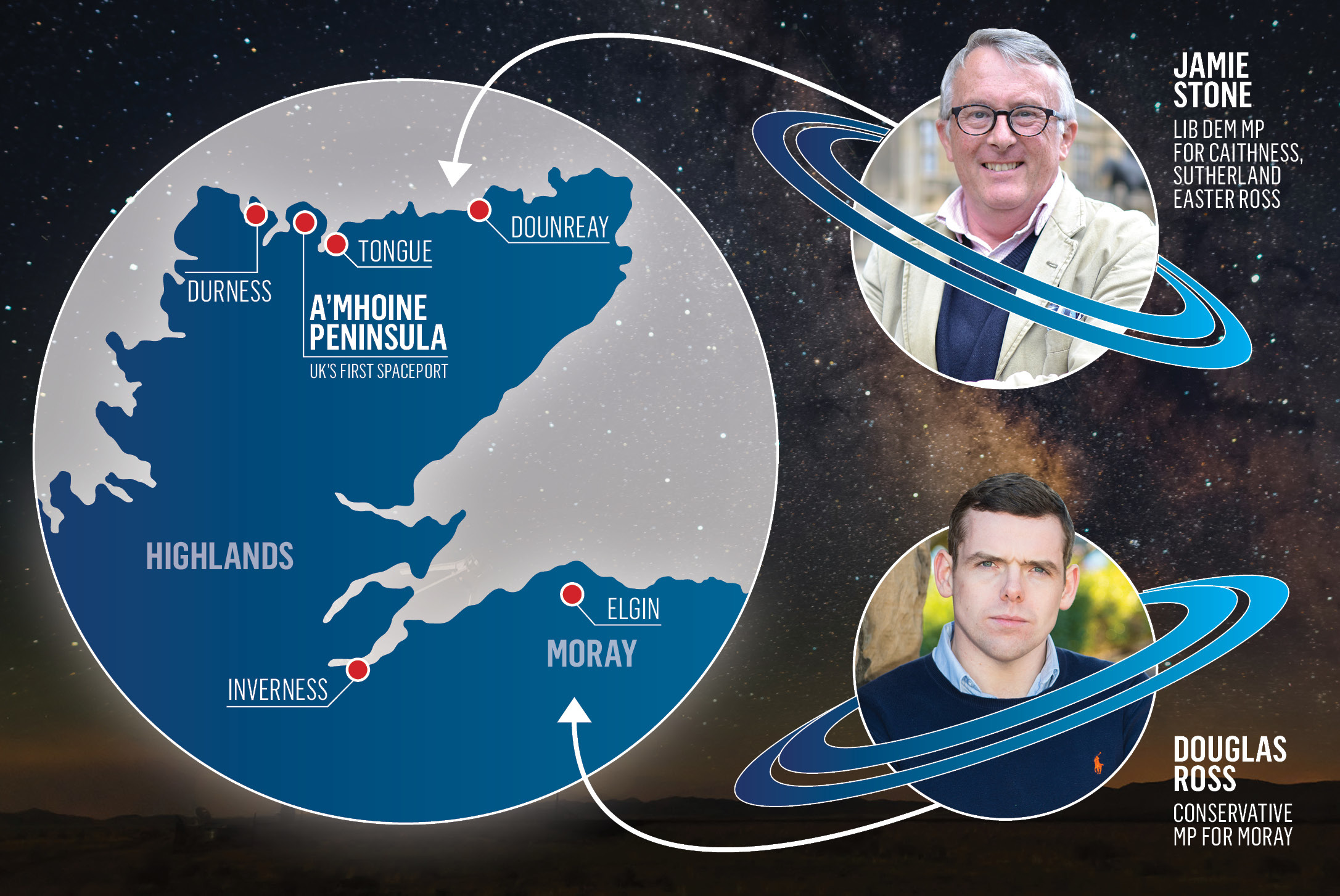 The UK Space Agency has also dismissed claims that launch sites need to be near the equator, saying northern Scotland was "well suited geographically" for the launch of small satellites into polar and sun-synchronous orbits of Earth.
But in the Commons, Ms Onwurah said: "The proposed Sutherland spaceport will be the northernmost operational spaceport in the world.
"As a Newcastle MP, I am all for going north.
Sutherland spaceport could create 400 jobs and reverse population decline
"However, spaceports are overwhelmingly sited near the equator where the Earth's rotational speed is highest, allowing rockets to harness an additional natural boost.
"Does funding take into account the potential extra costs associated and what factors were taken into consideration when choosing the location far from the equator, although close to Tory marginals?"
Rival politicians seized on the remarks last night, with Conservative MSP Donald Cameron branding the intervention "utterly ignorant".
"The fact of the matter is that Sutherland was chosen as the vertical spaceport site because, as the UK Government rightly pointed out, Scotland is the best place in the UK to reach in-demand satellite orbits with vertically launched rockets," he said.
"The UK Government also announced an additional £2 million towards horizontal launch sites and there many parts of the UK in the running for this.
Highlands to get first spaceport in the UK – sparking jobs boom potentially worth £3.8bn
"It's abundantly clear however that this utterly bizarre statement highlights the reality that a left-wing Labour government led by Jeremy Corbyn would deny Scotland vital investment."
Jamie Stone, the area's current Liberal Democrat MP, said: "If Ms Onwurah is willing to come visit I would be more than happy to show her exactly what he have to offer.
"She will also be pleasantly surprised to know how few Tories we have in our part of the world."
He added: "The UK Space Agency is absolutely right that our Highland geography is well suited to launching satellites.
"Having lobbied for Sutherland to host the UK's first spaceport, I am all too aware of how carefully selected the far North was for this exciting new development."
Labour and Ms Onwurah were contacted for comment yesterday but did not respond.