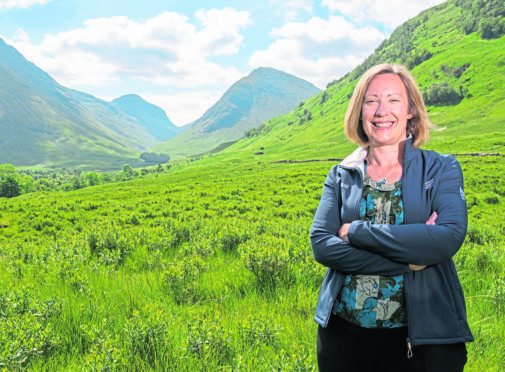 Ambitious £1million plans have been unveiled to transform Glencoe Visitor Centre at the world-famous location to enhance the experience for tourists.
The National Trust for Scotland (NTS) aim to completely refurbish the outdated building, which was constructed in 2002.
The development will give visitors the chance to learn more about key elements of Glencoe and its history "in a more immersive way".
The themes will range from 'Glencoe Through Time' – including the Glencoe Massacre – to 'Inspirational Glencoe' – giving examples of the ways in which Glencoe has inspired writers, composers, musicians and artists.
There will also be 'Glencoe on Film' – a celebration of the glen in the movies – and 'Glencoe of Life' – an introduction to the flora and fauna of the glen.
Meanwhile, 'Tales of Glencoe' will tell the story of the myths, legends and poetry of Glencoe, and 'Origins of Glencoe' will give a journey through 700 million years of geology.
NTS chief executive Simon Skinner said: "Glencoe is a perfect example of what we do.
"It's an extraordinarily complex place where we welcome visitors from around the world, all coming for different reasons.
"It's one of the eight national nature reserves in our care and many are drawn by the landscape and nature.
"Others come to find out about the history of the place and the Glencoe Massacre which still has the power to evoke powerful emotions.
"Increasingly too, we're seeing more visitors to Glencoe thanks to its starring role on small and big screens.
"Our investment will provide visitors with a much-improved experience at one of Scotland's most significant national and natural treasures."
Clea Warner, NTS general manager for north-west region, added: "Glencoe is such a unique location and we want to make sure that those who visit get the best possible experience, even if they are only there for a short time.
"The whole project will give visitors the chance to learn more about the story of Glencoe and its place in the history of Scotland, enhancing the entire visitor experience."
The Glencoe Visitor Centre upgrade is part of NTS's five-year, £57million programme to improve the condition of the heritage in its care.
The proposed upgrade has been submitted to Highland Council and, if approved, work will begin in September and continue until December.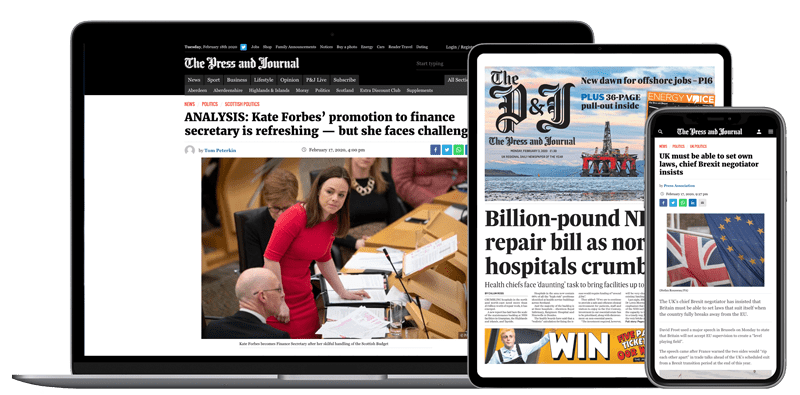 Help support quality local journalism … become a digital subscriber to The Press and Journal
For as little as £5.99 a month you can access all of our content, including Premium articles.
Subscribe