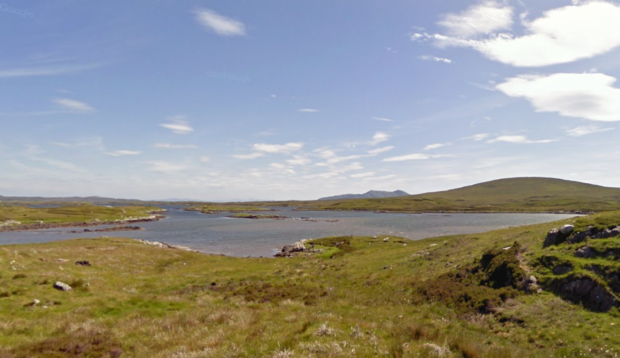 An ambitious scheme to construct a road across the sea to inter-connect all the islands in the Outer Hebrides has been mooted.
Causeways would be built across the wide sea channels dividing the Western Isles and provide a continuous roadway from Vatersay in the south to Lewis in the north, under the idea raised by islanders in a community wide consultation.
If the plans come to fruition, a route over the 4.5-mile stretch of water in the Sound of Harris and a similar distance over the Sound of Barra would allow a road trip from Stornoway to Castlebay in just over three hours.
The construction would be very expensive, but over decades, the investment could prove cost-effective by saving the public money on huge subsidies running ferries which presently sail between the islands.
Neither would travel be curtailed because of bad weather, ship breakdowns, full ferries or a limited timetable.
Building the inter-island link is listed among priorities in a draft Islands' Deal proposal for an economic investment package – similar to City Deal initiatives in urban areas – which both UK and Scottish governments promise to consider.
However, securing finance may be a bridge too far at present with bids to fund other transformational economic projects for the islands likely to have a better chance of success.
Western Isles Council leader Roddie Mackay said: "A lot of people were in favour of putting in causeways – if money was available.
"There was a great preference for the idea to inter-link the islands be developed over the years."
He stressed there is no funding for the proposal and no commitment from either government, but added: "I think we have to aim high and be ready to take advantage of any funds which become available."
A Transport Scotland spokesman said work is ongoing to establish the strategic direction for transport in Scotland over the next 20 years, part of which will consider island connectivity.