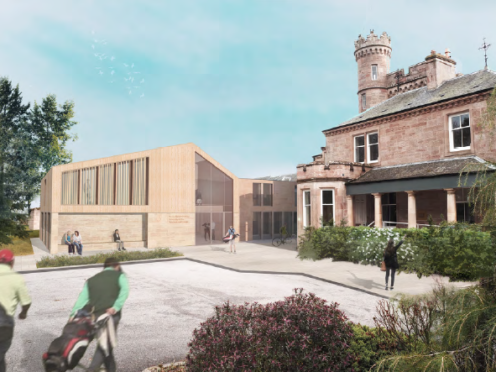 Plans to complete a £2 million extension which will create a new single campus for North Highland College UHI in Dornoch are gathering pace.
The college is seeking a contractor to carry out the work and hopes to get the building project underway this autumn.
This would enable their curriculum and research activities of golf, history, hospitality and tourism to be taught in one location at Burghfield House.
North Highland College UHI Director of Enterprise and Innovation, Debbie Murray, said: "We are in the final stages of completing the funding package. In parallel, and to avoid delays, we have tendered through Public Contracts Scotland for the capital build and will shortly be tendering for project management services to allow us to be ready to commence early in the autumn."
The hope is to complete the development in time for the start of the academic session of 2019-20, subject to securing funding.
Classroom spaces will be significantly increased thanks to the new extension and new golf practice and game development facilities will be introduced, such as swing and putting areas, as well as a new gym geared towards golf students.
Golf-related curriculum is the largest growth area within the college.
The extension should help to accommodate the growing numbers of full-time students on the two golf related degrees, Golf Management and Professional Golf, on the campus.
This is likely to amount to more than 100 students once this curriculum is fully established. There are currently around half this number.
Donald MacBeath, principal of North Highland College UHI, said he hopes there would be "opportunities" for students in services provided by the proposed Coul Links golf course, should plans get the go-ahead, along with existing opportunities at the Royal Dornoch and Struie golf courses.
The University of the Highlands and Islands bought the 29-bedroom Burghfield House, which was once the home to newspaper magnate Lord Rothermere, in 2010.
The former hotel is currently run as a training restaurant and accommodates hospitality and tourism students – and these operations will continue.
The existing car park will be increased from 21 to 31 spaces and the applicant states in its plans that, if the car park becomes full, students must not park on neighbouring street but park elsewhere in the town and walk to the campus, to prevent congestion.
Students will be housed in the recently built accommodation at the town's former abattoir site.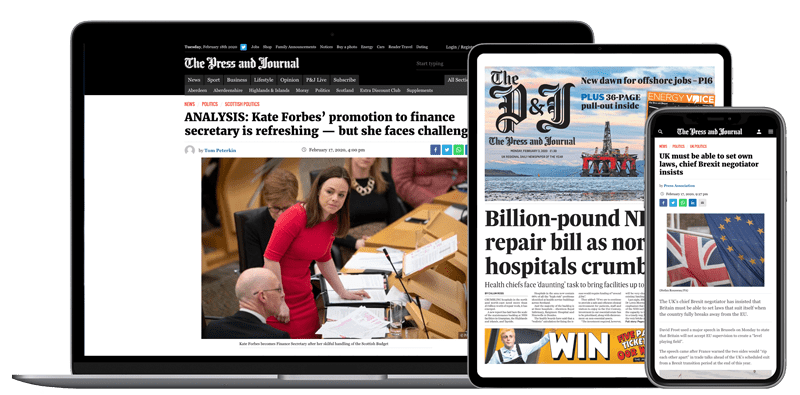 Help support quality local journalism … become a digital subscriber to The Press and Journal
For as little as £5.99 a month you can access all of our content, including Premium articles.
Subscribe