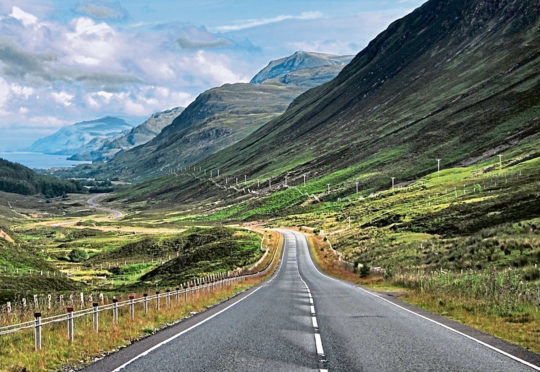 A new audio tour guide App has been launched to aid travellers exploring the north coast of Scotland.
The App called 'The Local Guide (Scotland)' works offline meaning that mobile phone service is not required.
Utilising mobile GPS the app provides audio narrations to relevant information on surrounding locations.
The guide begins and ends in Inverness, taking travellers all the way out to Applecross on the west coast, up the coast to Durness, along the North Coast to John O' Groats and Duncansby Head, before heading south down the East Coast back to Inverness.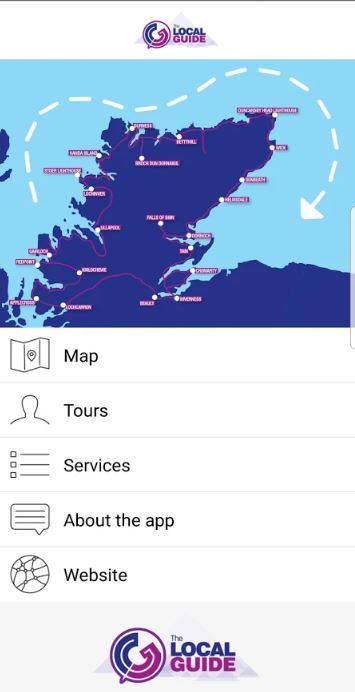 There's also an anti-clockwise version of the tour for users who are travelling the route in the opposite direction.
Guide Director, Jason MacLeod, said: "It was after a trip to Hawaii having downloaded a similar application that the idea struck me that the concept could work very well back home in Scotland.
"With the App you get to see the location, discover the story, whilst sound effects and music really bring the experience to life. It all becomes a lot more compelling and engaging at that point."
Scottish Enterprise has provided support to the Local Guide with the venture, Innovation Specialist Claire Partridge said: "The Local Guide is a fantastic example of a company using innovation to create a new, authentic product with clear market demand.
"We believe it will enrich visitors' experiences and understanding of Scotland's culture and heritage, and help promote Scotland's excellent tourist trails, starting with the North Coast 500."