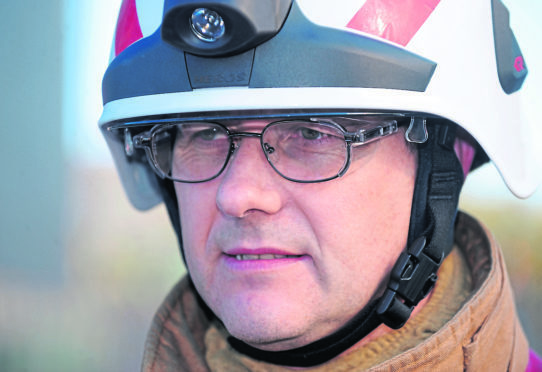 A police investigation has been launched into a former north fire chief's sale of a brigade Landrover to himself.
Stewart Edgar resigned as £147,000 a year chief fire officer of Gloucestershire last month after it was revealed he sold an £8,000 Landrover Discovery for just £500 to a company he was connected with. He then bought it back for his family's use.
New claims of misconduct emerge since former north fire chief's dramatic resignation
He had rejected a second, higher bid for the 15-year-old Land Rover Discovery – although that offer was made after a set deadline had expired.
It has been revealed this week that the vehicle has not been returned to Gloucestershire county councol and is in Scotlanbd.
Gloucestershire Constabulary has been called in to investigate.
Gloucestershire police issued a statement today saying "Information has been given to us in relation to the sale of a vehicle owned by Gloucestershire Fire and Rescue Service.
"We are now reviewing the information and are working closely with the County Council's audit team."
Just weeks before his resignation, Mr Edgar had been awarded an OBE by the Queen for his 27 years of service. An internal review by the council concluded he had shown 'poor judgement' over the sale of the vehicle.
A spokesman for Gloucestershire County Council said: "We are supporting the police with their ongoing investigations while our auditors carry out their own process.
"Until these have taken place it would not be appropriate to comment further on this matter."
Born in Arbroath and raised in Carnoustie, Mr Edgar has a wife, Fiona, and two daughters, Corah 25, and Lana, 22.
He is an avid supporter of Dundee United FC and also lists his interests as DIY, cycling and walking and has said he would love to retire to France at the end of his career.
At the time of his appointment as Gloucestershire fire chief in 2014, Mr Edgar was working as chief of the Highlands and Islands Fire and Rescue Service. He was their last Chief Fire Officer before the service was amalgamated into the Scottish Fire and Rescue Service.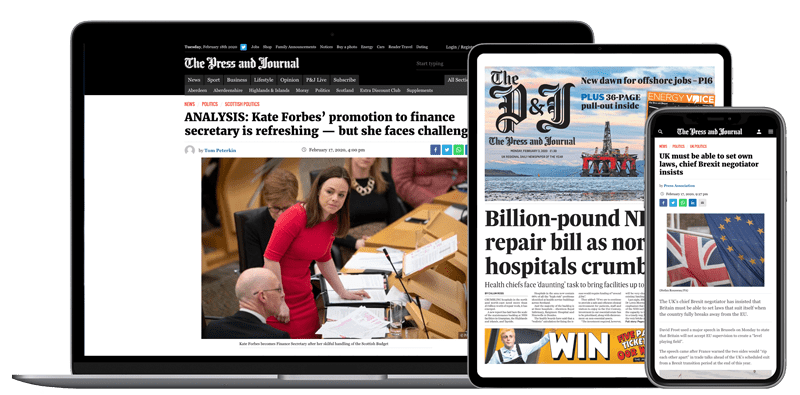 Help support quality local journalism … become a digital subscriber to The Press and Journal
For as little as £5.99 a month you can access all of our content, including Premium articles.
Subscribe