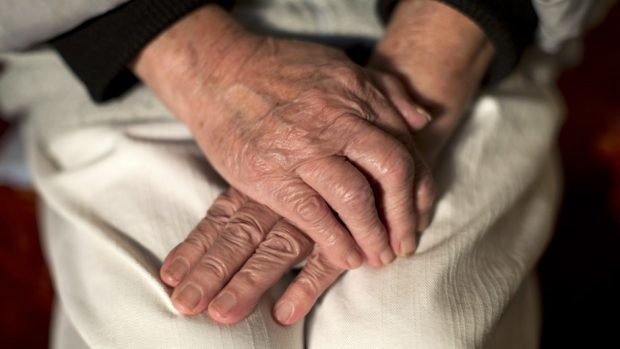 Dementia sufferers and their families could soon be better off with the introduction of an "innovative" new initiative that was developed at the University of the Highlands and Islands (UHI).
NHS Highland, NHS Western Isles, UHI and Alzheimer Scotland have formed a new education and research partnership to further boost care.
The Dementia Enhanced Practice to Promote Excellence (DEEPE) was developed at UHI's department of nursing by Dr Leah Macaden.
She said: "Nurses are well positioned and are central to the delivery of dementia care in both hospital and community settings.
"Research has shown that there are gaps in dementia specific knowledge and skills among staff working in hospital settings, with the lack of dementia training in acute care settings being described as a 'significant unmet need.'
"This innovative and integrated undergraduate dementia curriculum has been developed to partly address this issue. "DEEPE is mapped along the stages of the Dementia Journey and the Enhanced Level of the Promoting Excellence Framework."
Now it has attracted support and funding from Alzheimer Scotland to encourage student nurses to take the curriculum.
Alzheimer Scotland chief executive Henry Simmons endorsed the curriculum, adding it is "exactly the type of innovation and meaningful contribution to dementia practice education that is needed for our future healthcare professionals."
He said: "There is no doubt that this will help transform the quality of care and treatment for people with dementia and their families."
An Alzheimer Scotland Enhanced Dementia Practice Travel Bursary worth £3,000 a year has been secured.
Starting from next year there will be four funded placements available to nursing students and the bursary will enable students to spend a week in a dementia care environment or dementia resource centre.