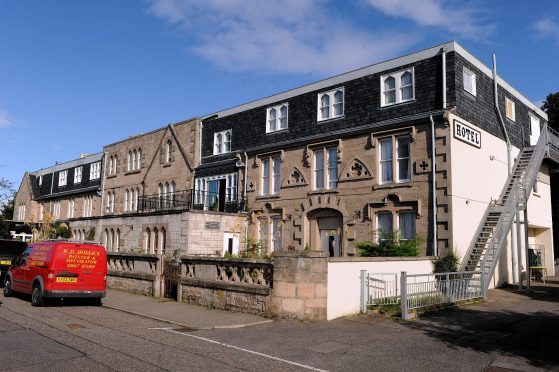 Plans to redevelop a derelict Nairn hotel into residential properties are set to go before the Highland Council's planning committee after a local property developer submitted a planning application this week.
Proposals will see the former hotel turned into 16 apartments and a town house in a welcomed housing boost for the Highland town.
The plans have been submitted by West End Concept, a property development company run by Nairn native Peter Gibson.
Mr Gibson, the potential developer of the Windsor Hotel, said: "The response so far has been positive, from both neighbours and the local people in Nairn I've spoken to.
"Former Windsor employees have been in touch so we have held a mini open day where we invited these people around to come in and have a look. Some have even taken souvenirs, which I am more than willing to do as I would rather someone got some use from it and to keep a memory, rather than it end up in the skip.
"Hopefully planning is approved soon and we can begin to breathe new life into the Windsor."
The building, which dates back to the 1870s, is situated on Albert Street in the town. The property is in close proximity to Nairn's beaches, with the local golf course nearby.
Local Councillor Peter Saggers said: "I haven't actually seen the plans yet but it would certainly be a good thing for this to be done with the Windsor.
"I would give my approval to additional accommodation.
"This will certainly add to the housing stock and I think our main problem is a lack of affordable housing. I would welcome the action if it involved an element of affordable housing. But it is certainly good to see something done with it."
The Windsor Hotel in Nairn, which is near to the A96, has lain derelict since it closed its doors three years ago.
Councillor Liz MacDonald said: "I think it's a really positive development and I hope there are no hold ups and they can get going with the development in Nairn.
"The building is such an eye sore and there have been safety issues so to get it in use and provide needed homes for people is great."
In 2016 a planning application on behalf of the hotels previous owners, Allied Irish Bank, was approved that would have seen 13 flats and a guest house developed at the site. No development has since taken place.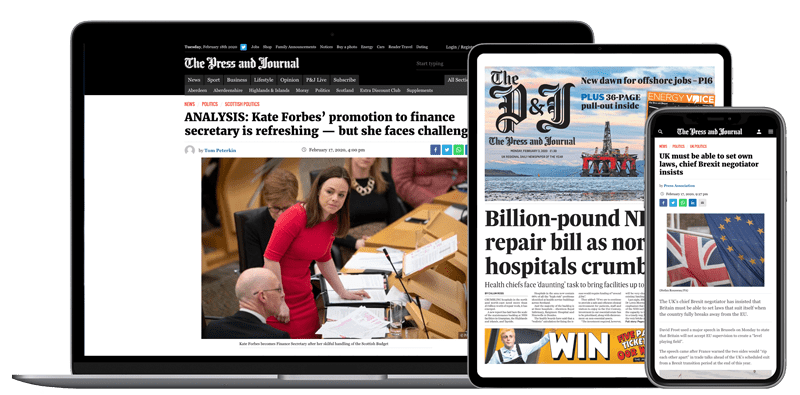 Help support quality local journalism … become a digital subscriber to The Press and Journal
For as little as £5.99 a month you can access all of our content, including Premium articles.
Subscribe