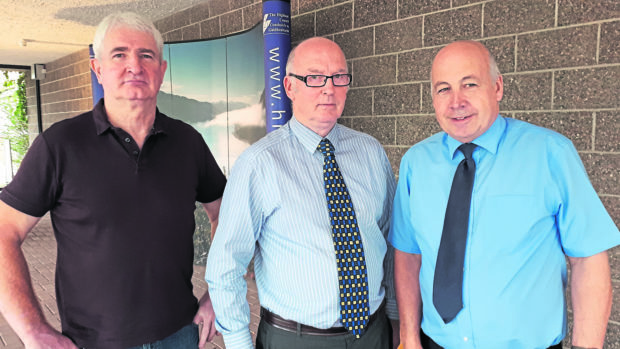 Standard daytime taxi fares will stay the same in Highland, but other tariffs are set to rise steeply in November.
That was the final decision of the Highland Licensing Committee which met in Inverness yesterday to determine the rates after a public consultation.
Members of the Inverness Taxi Alliance, self-employed drivers and representatives of Sneckie Taxis attended the meeting and made representation to the committee members.
Sneckie Taxis boss Raymond Munro spoke strongly in favour of tariff increases, citing increasing overheads and the cost of employing drivers.
Sneckie driver Scott Burnie said he would welcome a tariff increase especially when it came to payment for working unsocial hours, while his colleague Lillian Fox said she would also welcome a pay rise.
She said: "We offer a meaningful and valuable service especially when it comes to wheelchair access."
Duncan Fraser, of Inverness Taxi Alliance, which represents around a third of the sector in Inverness, argued that the public could not take the price rises, and that the tariff should stay unchanged.
He said: "Fort William and Thurso, less affluent areas, don't want rises at all. Fuel prices haven't gone up in the last four years. We think tariff 1 (£1.80 per mile) should remain unchanged."
Self-employed driver Bill Cowan said there had already been a sharp decline in business.
He said: "People are paying plenty for taxis, there is no need for any increase."
Licensing committee chairman councillor Ian Cockburn said during the consultation the committee had travelled to Dingwall, Wick and Fort William to speak with cabbies.
Having listened to their views, he proposed the basic tariff, at £1.80 per running mile should remain unchanged, a motion agreed by the rest of the committee.
They also voted that Tariff 2, for night time passengers and larger vehicles, day or night should go up from £1.90 per running mile to £2.30, and Tariff 3, for Boxing Day and January 2 should go to £2.70 per running mile.
Two new tariffs were agreed for Christmas and New Year, Tariff 4 at £3.60 per running mile for smaller vehicles, and Tariff 5 for vehicles with more than five passengers at £4.50.
Booking fees will double, to £1 and airport car parking costs can now be charged to the customer if accompanied by a receipt.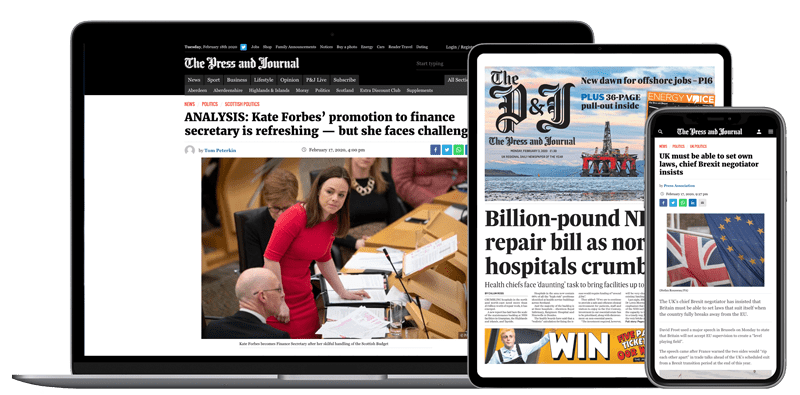 Help support quality local journalism … become a digital subscriber to The Press and Journal
For as little as £5.99 a month you can access all of our content, including Premium articles.
Subscribe