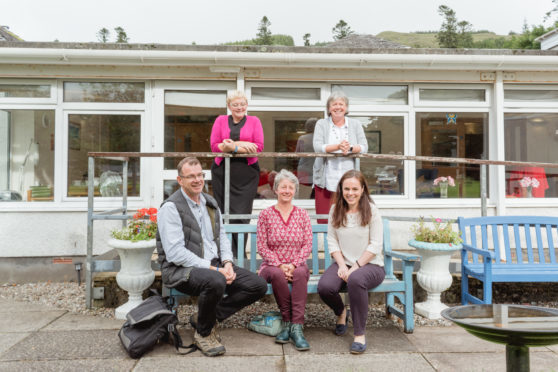 Community leaders on a remote north peninsula are poised to appoint a project worker to aid in their fight to ensure a vital health service in the area remains.
Local MSP Kate Forbes visited Dail Mhor House in Strontian this week, meeting with representatives from the Combined Community Councils Working Group and NHS Highland staff at the care facility.
At the moment, local residents who need more care than Dail Mhor can can provide face being up to 69 miles away – and a ferry trip – from friends and family in facilities in Fort William or Skye.
James Hilder, chairman of the Combined Community Councils Working Group, said: "We were pleased to have Kate call in and visit a few members of the group. She was intrigued as to how she can help us with our campaign.
"The group is delighted we have been able to reopen the home on a temporary basis but our long-term goal remains looking towards a more multifunctional hub for adult care across the peninsula.
"We are concluding negotiations with NHS Highland that will see funding secured to fund a three day a week project worker, who will explore how other services can be delivered at Dail Mhor and other ways in which we can improve care in a rural setting, such as promoting recruitment and acting as a link between the community and care professionals."
Although funding is set to come from the health board, the project worker will be employed by the local community councils on the Ardnamurchan peninsula.
Miss Forbes said: "Dail Mhor has long been an important part of the community on the Ardnamurchan peninsula, and the need for care is as strong as ever.
"There has been some progress since the Centre was sadly shut in that respite care is now being provided but I believe more can and should be done.
"For me, there is a clear requirement for local need and so now it's a case of delivering that and creating a community hub that can be a model of care for rural areas right across the Highlands."
The centre, which reopened its doors last month to provide short-term respite care in the area, was closed by NHS Highland in August 2017 as it was established vital plumbing works were required on the building.
In July, a public consultation was held in the Strontian Village Hall to discuss the future of the care home with local campaigners left disappointed as health bosses failed to attend the meeting.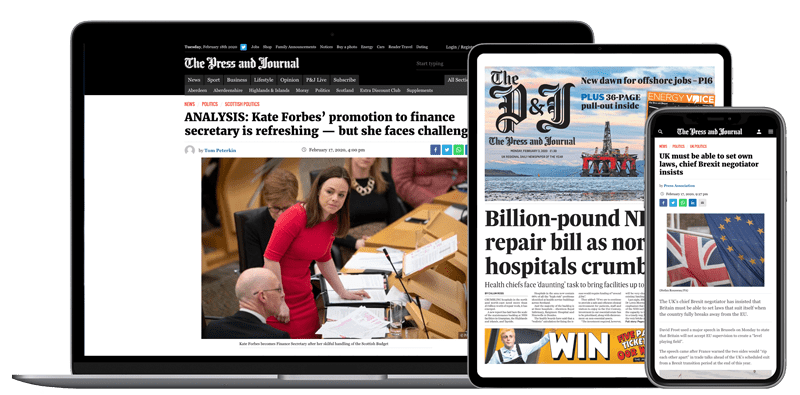 Help support quality local journalism … become a digital subscriber to The Press and Journal
For as little as £5.99 a month you can access all of our content, including Premium articles.
Subscribe