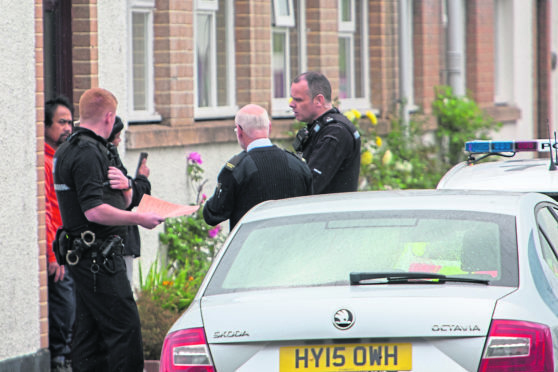 A pier at a Highland harbour was cordoned off yesterday after a crewman was stabbed aboard a fishing boat in the early hours.
Police were called to Scrabster just after midnight following reports of a disturbance on the Spanish-owned Brisca.
A 45-year-old man suffered serious but non-life threatening injuries and he was taken to Caithness General Hospital for treatment.
A police spokesman said: "A 45-year-old man has been arrested in connection with the incident and police inquiries are ongoing to establish the full circumstances.
"Initial inquiries suggest this is a contained incident and there was no wider risk to the general public."
The Ullapool registered longliner had a 15-strong crew, which largely comprised Indonesian nationals.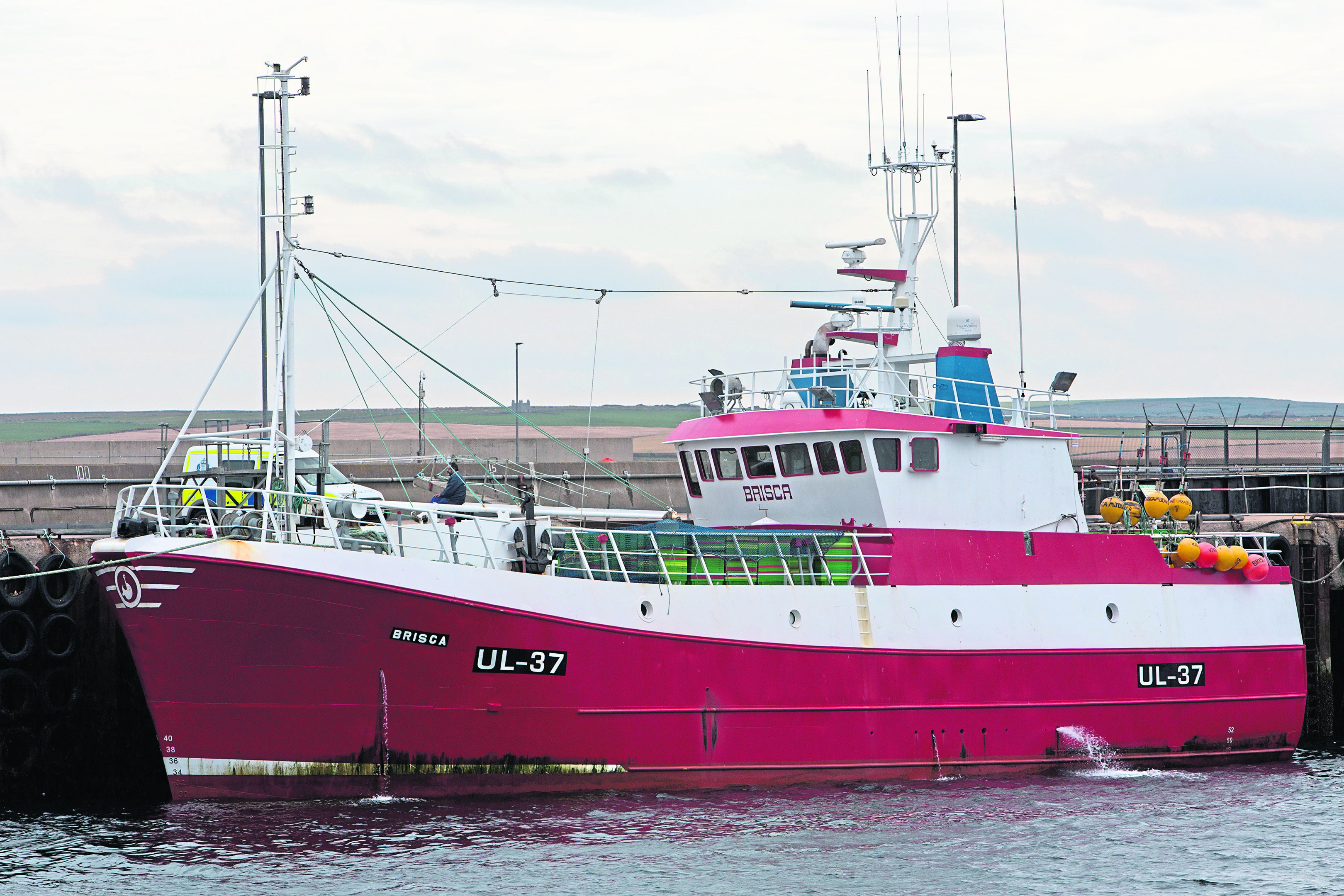 Police had to organise to bring interpreters to the Caithness port before they could carry out interviews.
The 88ft vessel, which regularly lands in Scrabster and Ullapool, tied up in Scrabster on Monday night. It fishes for cod, haddock and other line-caught fish.
Emergency services were scrambled after a report of a disturbance aboard the boat.
Thurso-based paramedics gave first aid to the injured crewman before coastguards helped them stretcher him to an ambulance at the quayside which took him to Caithness General Hospital in Wick.
The Ola pier was cordoned off as detectives carried out a forensic investigation of the scene.
The rest of the 15-strong crew were taken ashore and looked after by the local branch of the Royal National Mission for Deep Sea Fishermen.
The former mission hall was specially opened to accommodate and feed the crew, which largely comprised Indonesian nationals.
Police had to organise to get interpreters for various different languages before they could carry out interviews.
Local mission superintendent Colin Mackay was contacted by the boat's agents to help look after the other crew members.
Speaking after arranging for them to be fed in the former mission hall at the port, he said: "We were happy to do what we could for the members of the crew we hosted.
"They spoke next to no English so communication was a problem. I understood most of them were Muslim so we had to ensure the food we got for them was acceptable to them.
"We brought them lunch from the local hotel. They picked from the menu and we brought it to them.
"An agent for the boat was on hand to ensure that if they weren't able to return to the vessel later on alternative accommodation could be organised."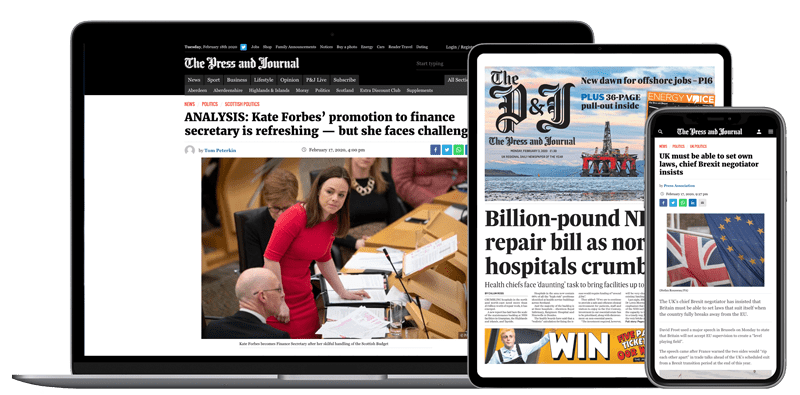 Help support quality local journalism … become a digital subscriber to The Press and Journal
For as little as £5.99 a month you can access all of our content, including Premium articles.
Subscribe