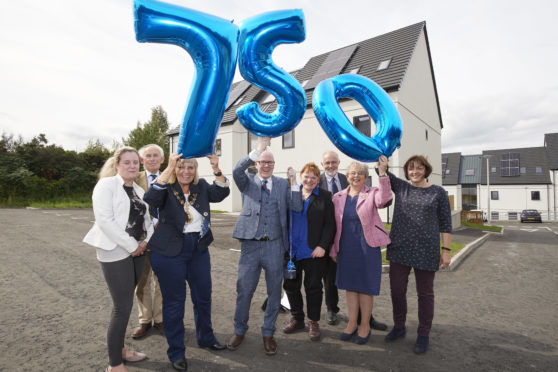 The 750th new council build in the Highlands since 2010 occurred this week as the Scottish Government's minister for local government, housing and planning Kevin Stewart visited the Inverness housing development.
The re-introduction of the Council House Build Programme in 2010 has paved the way for developments such as Kirk Brae, where the 750th build is now complete, with 27 new two and one bedroom flats near to the Smithton and Culloden Free Church in Inverness.
Housing minister Kevin Stewart said: "I was delighted to visit and to recognise this achievement by Highland Council.  This is a fantastic development and a great example of what can be achieved through partnership working between the Scottish Government and our housing delivery partners to ensure we are providing the right homes, in the right places, for both individuals and communities."
The Scottish Government has invested over £30 million into the Highland Council housing developments.
Leader of the Highland Council, Margaret Davidson, said:  "I was delighted when in 2010 we started developing and building new homes for rent so for us today to be celebrating the completion of 750 newly built council homes across the Highlands is a great achievement.
"This partnership approach is proving to be very successful and we will continue to seize every opportunity to continue to build affordable homes to attract more people to make the Highlands their home and encourage younger people to stay in our communities."
Over £100 million worth of investment has been delivered to the programme by the Highland Council.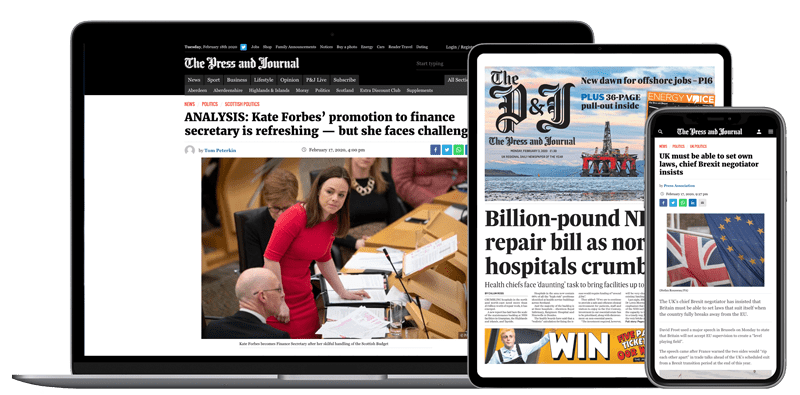 Help support quality local journalism … become a digital subscriber to The Press and Journal
For as little as £5.99 a month you can access all of our content, including Premium articles.
Subscribe