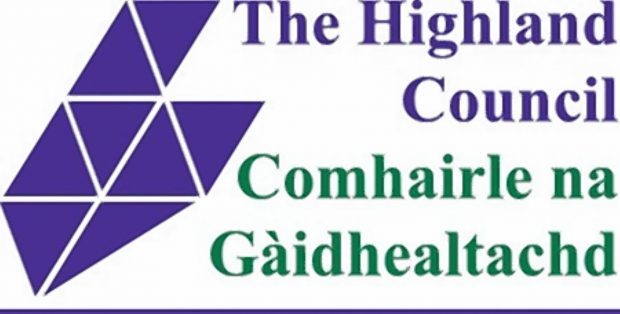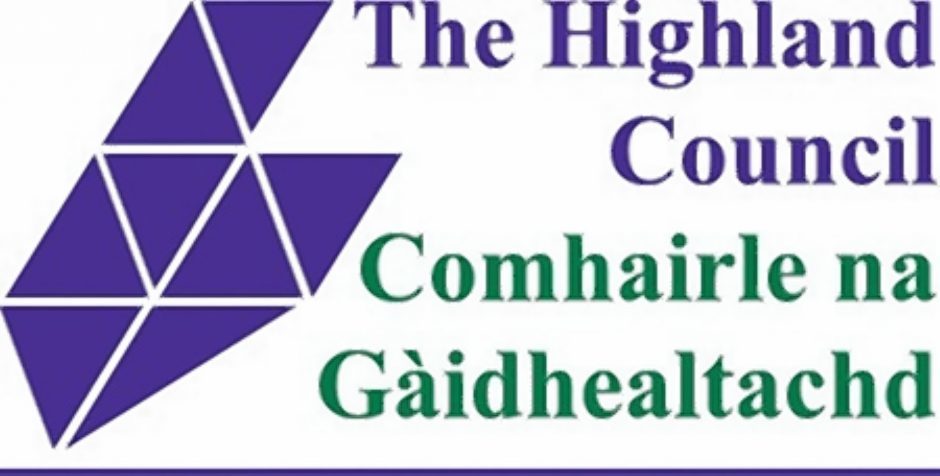 Highland Council's opposition SNP group is calling for the immediate resignation of the man responsible for balancing the council's books.
Budget Leader Alister Mackinnon this week announced a projected council overspend of £5.1 million, twice the amount predicted at the same time last year.
Opposition leader SNP councillor Maxine Smith said his statement had come out of the blue and without explanation, adding: "I am shocked that the Budget Leader seems to talk about this £5.1m overspend as if it is an everyday thing. If he suddenly announced that in the business sector to a board of directors, which in effect we are, he would be expected to resign."
Mrs Smith went further, challenging the council's Administration to admit their incompetence and 'move over.'
She said: "The public are fed up of hearing that there will be more cuts to services.
"The Administration did not consult on many of their savings proposals and now they are reaping the rewards of that, as savings are not being realised."
Mrs Smith went on: "If they cannot succeed and competently run this council they should admit this and move over."
Mr Mackinnon yesterday responded to the call for his resignation.
He said: "I find councillor Smith's comments rather surprising given that in February the SNP group failed to provide an alternative budget as their solution was to duck the hard decisions and not set a budget. Since then they've had plenty of opportunities to come forward with alternative savings and to date have failed to do so.
"We have a recovery plan in action to ensure that spending is drawn back into line with the budget and I believe that is a prudent and commercial approach to the council's finances."
Other senior officials rallied to Mr Mackinnon's support.
Council leader Margaret Davidson said: "Councillor Mackinnon has my full confidence.He is dealing with the projected overspend early and in a business like fashion.
"The perilous state of local government finances in Scotland is entirely down to the mismanagement by the SNP Scottish Government as highlighted by yesterday's appalling GERS figures which shows we are a massive £13.4 billion in the red – now that's mismanagement and maybe councillor Smith should be calling for Derek Mackay's resignation instead."
Deputy leader Alasdair Christie said: "This actually beggars belief that a senior councillor who purportedly understands Highland Council having previously been Budget Leader should not be able to realise that the root cause of the problem of Highland Council's financial situation is down to the Scottish Government and the tight restraints they place upon us not allowing us additional money and indeed not passing on the additional money that they receive from Westminster."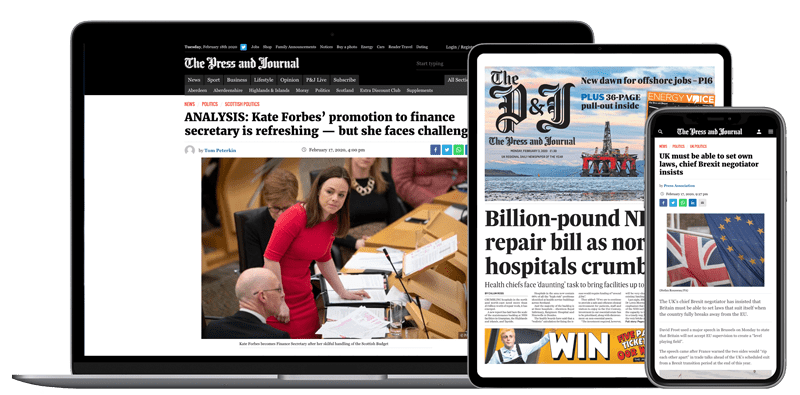 Help support quality local journalism … become a digital subscriber to The Press and Journal
For as little as £5.99 a month you can access all of our content, including Premium articles.
Subscribe