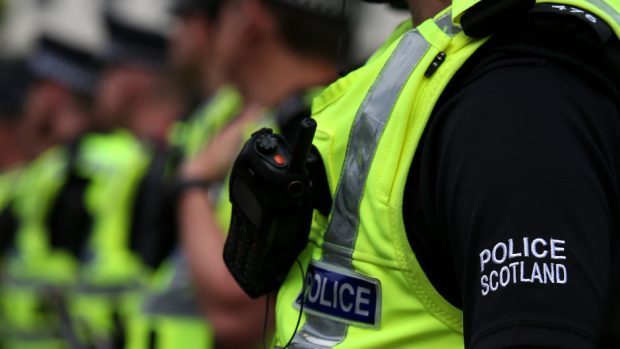 An investigation is underway by Police to establish how a man was left with serious injuries in Oban.
The unidentified male was found lying on the ground with serious injuries at the rear of Alexander place, near Corran Esplanade, shortly before 8am this morning.
Police were notified of the incident at 7.50am following a 999 call, dispatching a number of units to the scene alongside paramedics from the Scottish Ambulance Service.
The casualty was taken by ambulance to Lorn & Islands District General Hospital  in Oban where it's understood he remains under treatment for severe injuries.
Officers were back at the scene this evening attempting to uncover how the incident came to fruition.
The area was cordoned off to members of the public as officers comb the area to look for evidence.
A police spokeswoman said: "Enquiries are on-going to establish how a man ended up with these injuries."