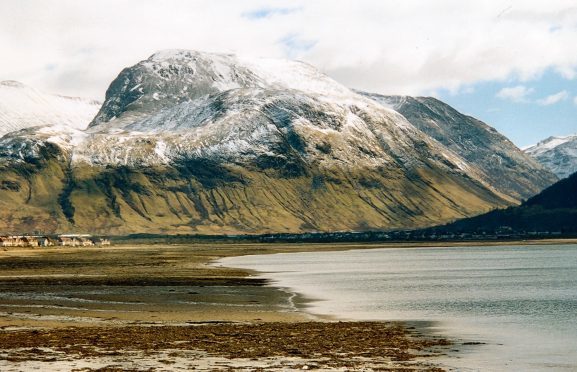 A missing walker was lucky to be rescued on Ben Nevis last night after he became stranded wearing all-black and with only the light from his mobile phone.
A coastguard helicopter crew carried out a tricky manoeuvre in bad weather to rescue him, by reversing into a "notorious" gully in severe turbulence and bad weather.
The man was on a ledge in Five Finger Gully, which has a sheer drop below and is known for climber fatalities.
The Maritime and Coastguard Agency said the man was "ill-equipped" for conditions on Ben Nevis and was found about mile from where he believed he was on the mountain.
Weather conditions included driving rain, mist and strong winds.
The drama unfolded at around 8.15pm yesterday when police called the coastguard to report the man missing.
Speaking afterwards about the rescue, winch operator Mark Lean said: "The casualty was hard to locate as he was wearing all black and the only illumination was the back light of his mobile phone.
"Rescue 951 fortunately glimpsed him on the infrared camera as the aircraft was making a turn back to the reported search area.
"His location was in the notorious Five Finger Gully, which has a sad history of fatalities and complicated technical rescues after navigational errors by walkers.
"Last night in severe turbulence and poor visibility, the crew of Rescue 951 had to reverse the helicopter into the gully in order to achieve the rescue.
"The casualty was precariously perched on a ledge with a sheer drop below and was still attempting to shuffle down the gully. Thankfully, he was uninjured and we were able to bring him to safety."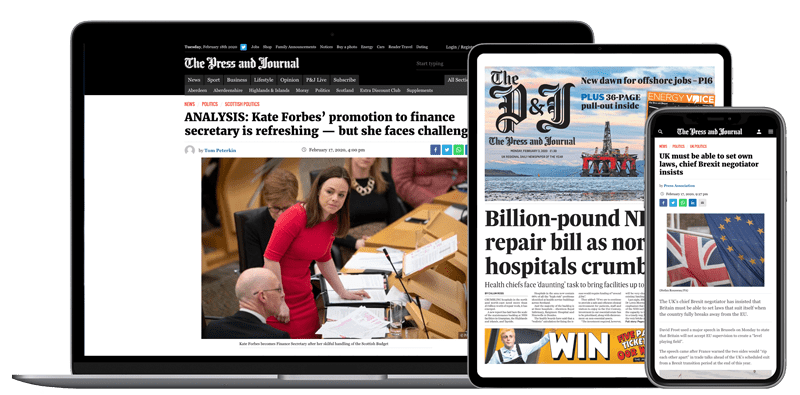 Help support quality local journalism … become a digital subscriber to The Press and Journal
For as little as £5.99 a month you can access all of our content, including Premium articles.
Subscribe