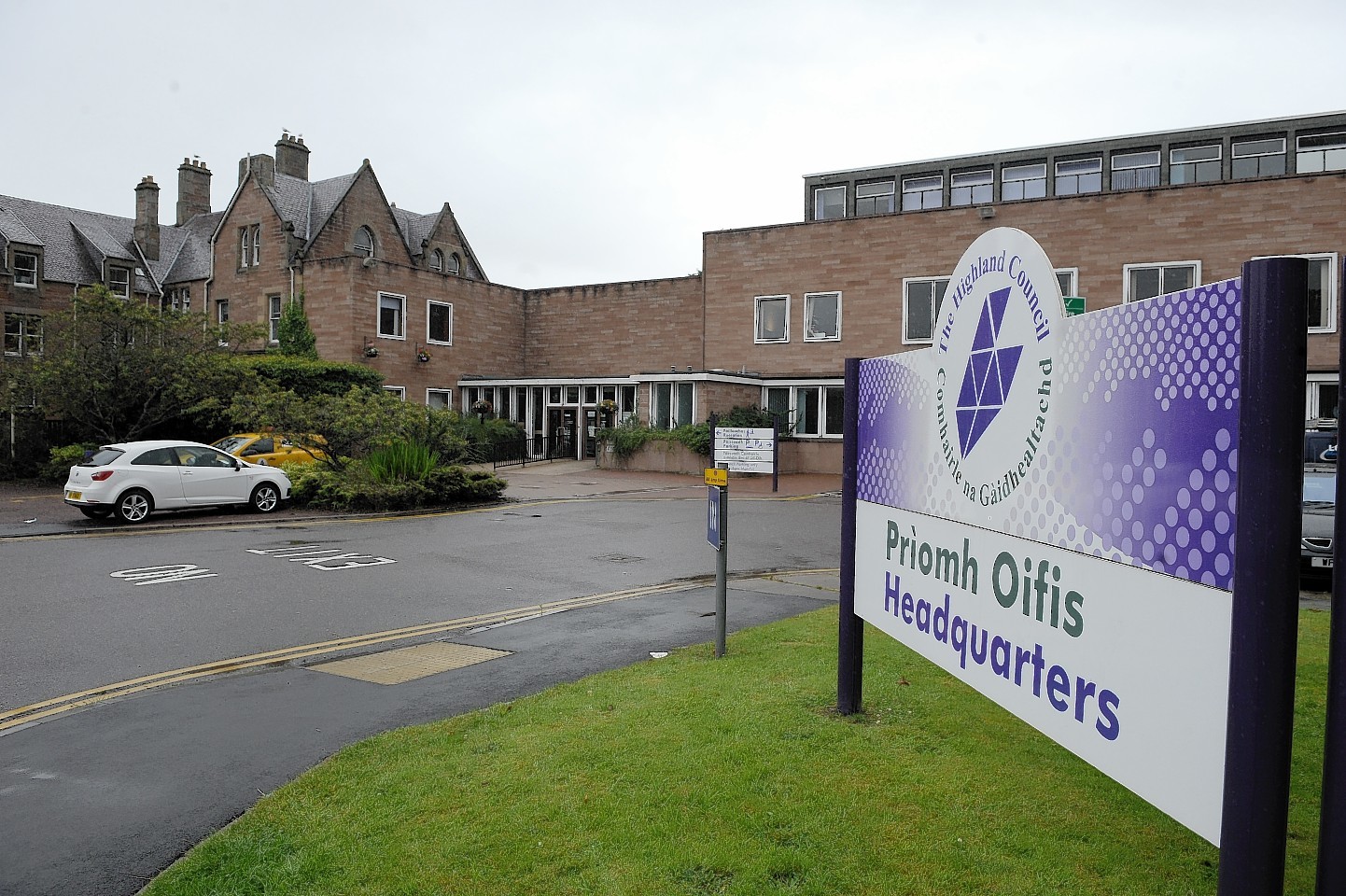 A Highland Council internal audit has revealed a catalogue of problems over the use of council credit cards by employees.
The report reveals poor practice ranging from card holders failing to obtain VAT receipts; card controllers unaware of how many cards they are responsible for; lack of regular card audits and cardholders to failing to buy goods at the discount prices negotiated through procurement frameworks.
Employees were also found to be holding cards for 'historic' reasons, obtaining cards without the knowledge of their managers, and sharing cards.
Currently 284 purchase cards are in use across the council, with expenditure on all cards last financial year amounting to £3.4 million.
---
>> Keep up to date with the latest news with The P&J newsletter
---
At the council's Audit & Scrutiny meeting yesterday, councillors expressed serious concerns.
Councillor Duncan MacPherson said he had calculated an average of £12,000 spend per card.
Council convener Bill Lobban said: "I hope members appreciate this is a particularly serious matter.
"In the audit sample 25% of the cards looked at were not compliant – that means there are potentially 70 cards out there that are not compliant."
Councillor Derek Louden said obtaining cards without the knowledge of managers was "something we need to pick up on very quickly".
He added: "VAT is a significant element of costs and we need to make sure there are receipts in place."
Councillor Peter Saggers  lamented the lack of higher scrutiny for purchases. He said: "We need to know whether the expenditure was necessary and why it was done, it is not sufficient merely to itemise what has been bought.
"Guides for users should be replaced with instructions, and everyone who has a card should acknowledge they've read them."
The council's service finance manager Mike Mitchell said 60% of card expenditure was done by building maintenance staff.  Although they used contract suppliers, they failed to use contract prices, costing the council hundreds of pounds in excess prices.
He said this would change in future with the bulk of building supplies going through the community services stores systems.
He said: "That way we can then capture them adhering to procurement, framed contracts etc and that will reduce the spend considerably.
"We will also change the guidelines to instructions and make them mandatory.
"At the next round of card reviews in 2020, we will review every single card. Any new cards requested must have clear business case from the service.
"With regards to VAT we've got new reports run which can now identify where VAT has not been claimed, and we are reinforcing that all transactions must have receipts."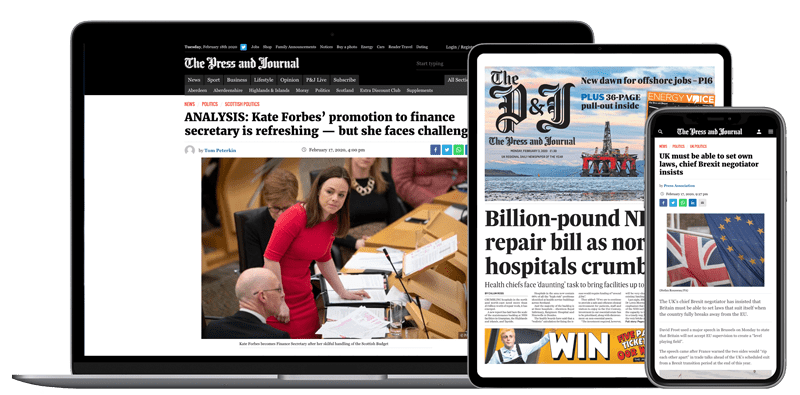 Help support quality local journalism … become a digital subscriber to The Press and Journal
For as little as £5.99 a month you can access all of our content, including Premium articles.
Subscribe