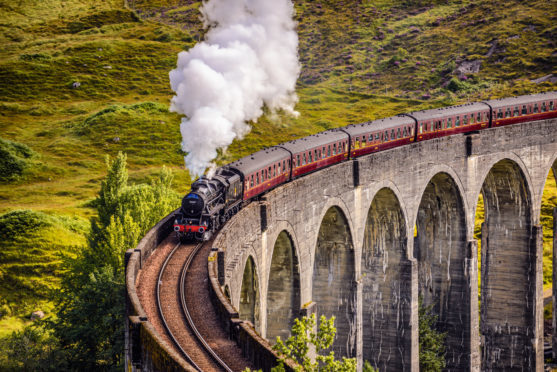 Plans have been approved for a "Harry Potter" car park and access road near to the Glenfinnan viaduct as the  numbers of visitors to the "pilgrimage" site continues to grow.
It has become the international steam railway that Harry Potter fans need to add to their bucket list, and yesterday Highland Council planners agreed to allow development for a 103-berth car park with a further ten spaces for campervans, and road access.
It is hoped this will meet the needs of the thousands of visitors who make the trip to Glenfinnan in Lochaber every day. The approved plans on land currently owned by the Glenfinnan Estate will allow for a grasscrete covered car parking area, with an access onto the A830.
Fiona Gibson, secretary to Glenfinnan Community Council welcomed the news, she said: "We want everyone who comes to the area to have a good experience. The number of people who continue to come to the area every day is not slowing down and we needed to find a solution to this growing community concern.
"I am delighted with the news, but it is only the first stage in the process. We have a funding applications in the pipeline who were waiting for the permission to be granted.
"We really hope we can now get on with getting funding in, and we can get on with the work on site to make next season a little easier than it has been this year."
Limitations on the planning include "no overnight parking, or caravans campervans or other overnight accommodation". Before construction on the car park goes ahead, full details of a crossing point from the car park to a viewing point have to be submitted to the council.
A spokesman for the National Trust for Scotland, which cares for the Glenfinnan Monument, said: "We welcome this community initiative to deal with the clear need for improved parking in the area.
"We will also be improving parking facilities at the visitor centre over the winter too, and are planning further investment.
"While welcoming the many visitors who choose to come to Glenfinnan, its our aim to engage them in the story of its historical immortality as well as its place in popular fiction."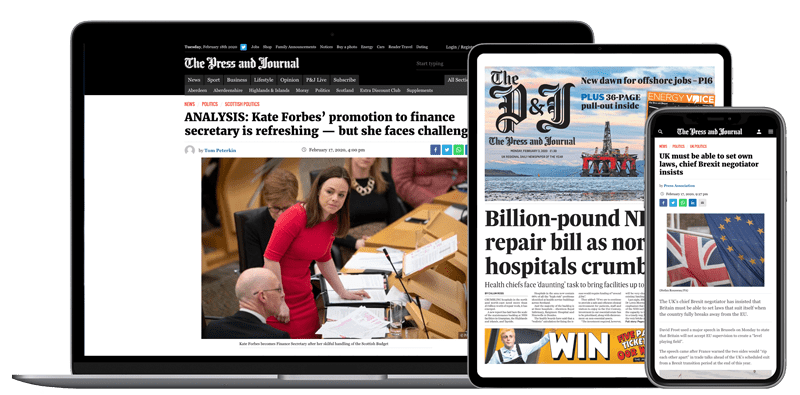 Help support quality local journalism … become a digital subscriber to The Press and Journal
For as little as £5.99 a month you can access all of our content, including Premium articles.
Subscribe