Residents on Ulva have unveiled plans to build new houses on the Inner Hebridean isle, three months after a community buyout.
The North West Mull Community Woodland Company (NWMCWC) bought the Ulva estate using community right-to-buy powers and a £4.5 million award from the Scottish Land Fund.
John Addy, a director of the organisation, said design work has started on renovating properties and creating new homes on the island.
This is being carried out by Moxon Architects, based in Crathie in Aberdeenshire.
The aim is to have building warrants in place by the end of the year.
"Repopulation is at the heart of our plans for the social and economic regeneration of the island.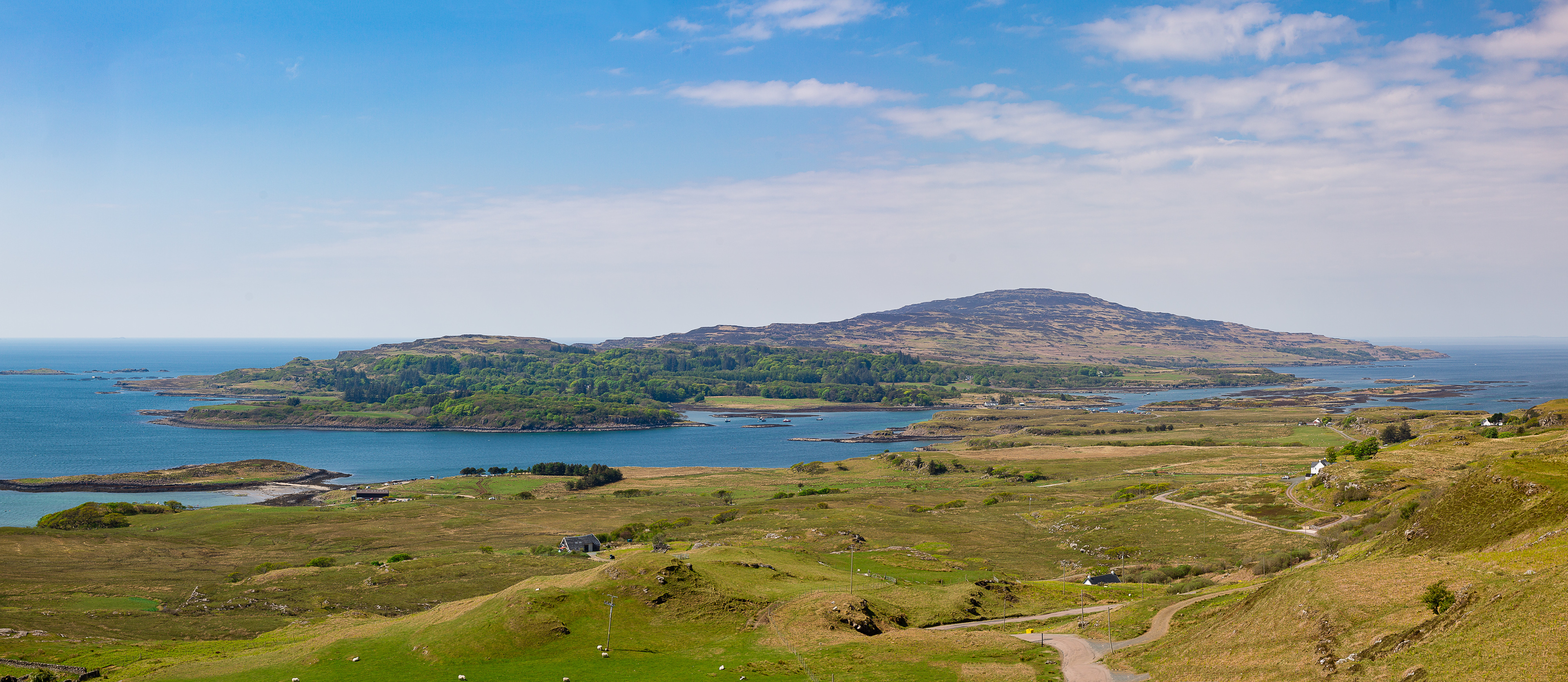 "Not perhaps to the pre-Clearance numbers when 600 people lived in 16 townships, but certainly up to around 20 by renovating the existing housing stock…and then, in time, up to 50 or more by building new houses," he said.
"In parallel with gearing up for renovation of the existing houses, we are in discussions with planners at Argyll and Bute Council with a view to constructing new houses on the island."
On the day NWMCWC received the keys to the island – June 21 – a group of enthusiastic gardeners committed themselves to clearing up the overgrown amenity garden close to the "Big House" of Ulva's former owner, Jamie Howard.
It has been transformed by the efforts of around a dozen volunteers, the Ulva Garden Force.
Mr Addy said: "The island residents have been out with the tractor and mower to "top" the fields in order to discourage invasion of rushes and ragwort.
"They have also been busy clearing the footpath network and replacing signposts."
Mr Addy said they believe the "big house"  offers a wonderful business opportunity if they can find the right investor.
"Various options have been mentioned and using it as a guesthouse, a restaurant with rooms, an artists' retreat or self-catering units could all be possibilities," he said.
"As far as new business opportunities on the island are concerned, we do not intend to manage everything ourselves. We certainly don't see ourselves as some sort of 'new age lairds' micro-managing everything."
"Rather, as community landlords, we will encourage incoming new business and offer flexibility, unlikely to be available under private ownership."
The firm has surveyed an old oyster farm in the hopes of reinstating it and seeks a development manager to take on a range of projects over the next few years.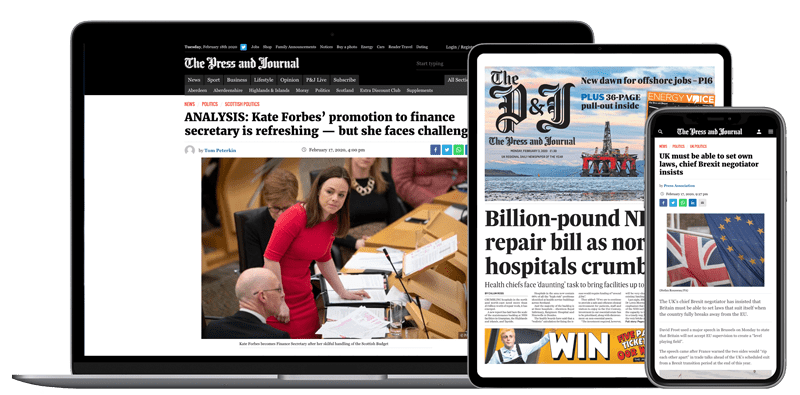 Help support quality local journalism … become a digital subscriber to The Press and Journal
For as little as £5.99 a month you can access all of our content, including Premium articles.
Subscribe