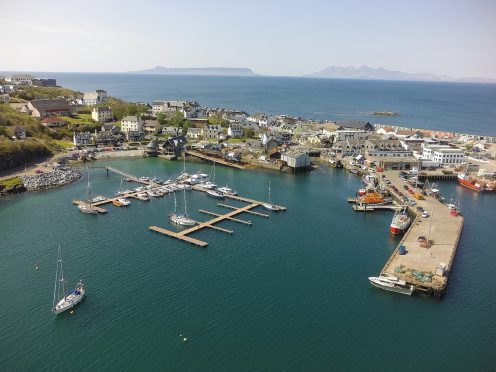 Organisers of Mallaig Book Festival promise to provide "a fabulous literary weekend" with "fine books, food and music under one roof" when the gathering gets underway in November.
The annual event enters its third year and is running from November 9 to November 11, offering an array of workshops and talks at the West Highland Hotel in Mallaig.
Polly Pullar, chairwoman of the festival's committee, said: "I am amazed at how keen everybody is to come to Mallaig.
"The great thing that makes us different is everyone stays under the same roof and that allows the opportunity for everybody to chat with each other."
Workshops are to be offered to pupils in eight local primary schools, as well as in Mallaig High School, offering creative writing opportunities with a friendly competition to be judged by Robert Wright, editor of The Scots Magazine.
Polly Pullar added: "The Mallaig Book Festival offers a very different experience to other festivals. Everybody is involved giving it a very personal touch, with everybody eating and staying together which is unique.
"Our aim has been to involve the community because it must be for the community. We have involved the local schools and we want the event to be about all ages, so we try to mix a bit of everything into the festival rather than have a single theme."
The festival kicks off on Friday, November 9, and is to be opened by Marc Ellington who will take attendees on a journey through the illicit distilling and smuggling of whisky with a free tipple on offer.
Catering to all interests, the Queen of Crime Val McDermid will visit the Mallaig Book Festival where she will be quizzed by Stuart Kelly in a show titled Killing People for Fun and Profit.
Famed broadcaster, journalist and author Sally Magnusson will also attend the Lochaber village on Saturday before the festival is brought to a close on Sunday with an afternoon tea taking place.
Musicians Allan Henderson and Donald Livingstone are to entertain revellers at night with music being held in the bar of the West Highland Hotel on both Friday and Saturday evenings.
Tickets for the event can be purchased through the festival's website at www.a-write-highland-hoolie.com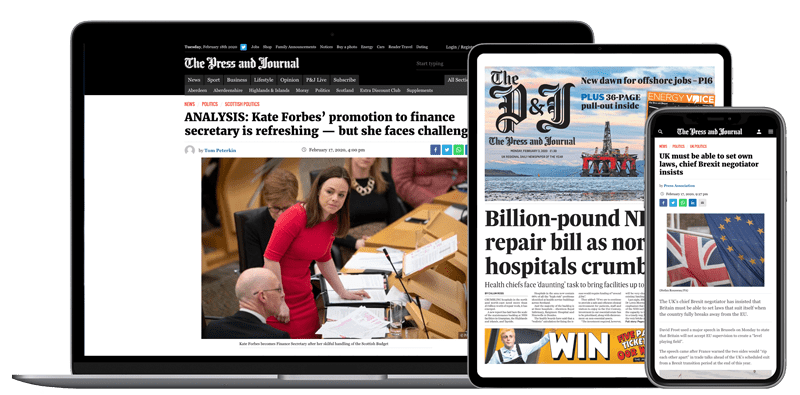 Help support quality local journalism … become a digital subscriber to The Press and Journal
For as little as £5.99 a month you can access all of our content, including Premium articles.
Subscribe