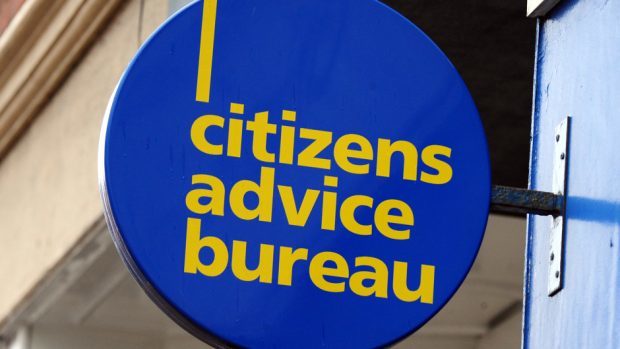 The Citizens Advice Bureau (CAB) will today release a report aimed at offering Highland residents ways in which they can substantially save in the purchasing of heating oil.
The CAB, through the Clubbing Together report, suggests Highland residents join together in creating and joining oil-buying clubs, with the aim of making the purchasing of oil cheaper for all involved.
Marcus Wilson, energy spokesman for Citizens Advice Scotland, said: "Sudden changes in heating oil prices put real strain on those who struggle to heat their homes. They also make it harder for people to budget."
The report comes on the back of the revelation that 25% of Highland households rely solely on heating oil, a figure significantly higher than the Scottish average of six percent.
Oil-buying clubs are community-run groups whereby a coordinator obtains different price quotes on behalf of members before a bulk order is placed, with all members sharing in the price savings.
Calina Macdonald, of Minginish Oil Club on Skye, said: "We have around 70 odd members in our small area.
"When we place a bulk order the tanker spends a set day delivering in the area rather than running back and forth, which benefits both parties, especially in a scattered area such as where we live.
"Regularly over the winter months, our orders can be in the region on 10,000 to 15,000 litres per month. On average we are saving roughly four to five pence per litre of oil through the club than if you were to be doing it off your own back.
"One lady said when she joined that in her first order she had saved around £120 on her order compared to previous months, which is substantial – especially if you are a pensioner."
The report has been commissioned based on the findings of four CAB branches in Badenoch and Strathspey, Nairn, East and Central Sutherland; and Skye and Lochalsh, who monitored the changes in oil price over a three-month period November 2017 to January of this year.
Over this period savings of between 6% and 20% could have been achieved if residents in these areas clubbed together, based on a bulk order of 10,000 litres being divided 20 times.
Mr Wilson added: "While oil clubs are not always viable, where they work they can save rural consumers money and help them to deal with the peaks and troughs of a volatile market.
"We want to see more information and support targeted at those areas where oil clubs could be set up, but don't currently exist. Doing so will require input from communities, suppliers, and government."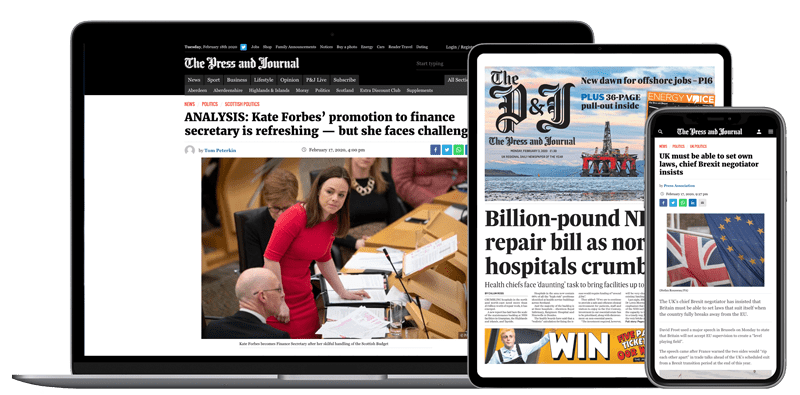 Help support quality local journalism … become a digital subscriber to The Press and Journal
For as little as £5.99 a month you can access all of our content, including Premium articles.
Subscribe