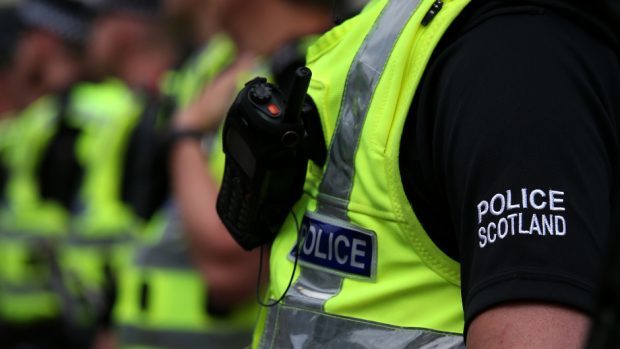 Highland police officers have teamed up with their counterparts south of the border in an operation aimed at disrupting the transport of drugs into the region.
In a collaborated mission with Nottinghamshire police, police officers from Inverness implemented a number of warrants in Nottingham on Wednesday.
As a result, two men – aged 27 and 25 – have been charged with drug offences and are expected to appear at Inverness Sheriff Court today.
A 32-year-old woman has also been charged and is due to appear at Inverness Sheriff Court at a later date.
The activity in Nottingham is the culmination of extensive operation County Lines, with particular focus taking place on heroin and crack cocaine.
Detective Inspector Peter Mackenzie said: "This operation is an excellent example of our commitment to identifying the supply chain of drugs and disrupting the activity of people intent on bringing them into the Highlands.
"We want to ensure that the Highlands is a hostile environment for criminals intent on causing harm in our communities.
"The Highlands do not sit in isolation and operations such as this show part of the bigger picture of a supply chain, which makes use of the road network and public transport to bring drugs north.
"We will continue to proactively target anyone suspected of being involved in this trade, whoever you are and wherever you are from.
"Crime does not respect borders and neither will we. As such we will travel to their operating area and will carry out enforcement anywhere in the UK
"Intelligence is the lifeblood of successful investigations such as this. Communities should not have to tolerate the damage caused by drugs and I would urge anyone with information which can help us deal with those responsible to pass this on."
Over £50,000 of Class A and B drugs have been recovered through the County Lines operation.
A sum of £16,000 in cash has also been seized.
Detective Chief Inspector Michael Sutherland added: "We are committed to disrupting the supply of controlled drugs within our communities – it remains one of our top policing priorities for Police Scotland and locally in the Highlands and Islands.
"Activity such as this cross-border operation shows the benefit of working closely with partner agencies in response to concerns raised by local communities.
"The drug trade often exploits the most vulnerable members of society and we all have an obligation to help protect each other by reporting any suspicious or harmful behaviour that may be happening in local areas."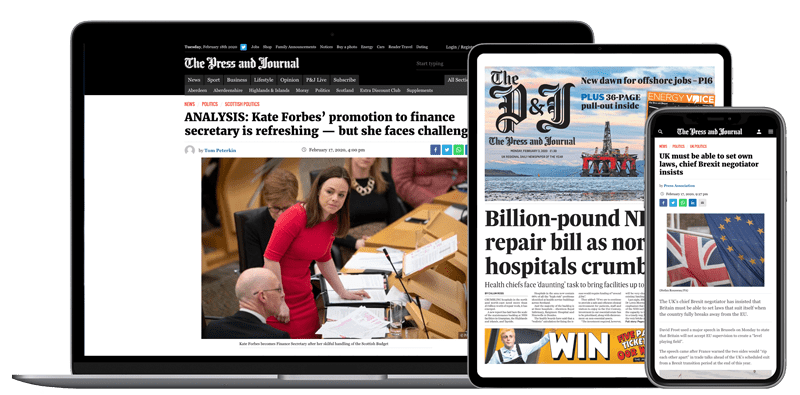 Help support quality local journalism … become a digital subscriber to The Press and Journal
For as little as £5.99 a month you can access all of our content, including Premium articles.
Subscribe