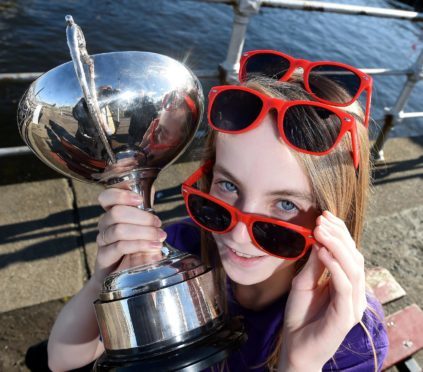 This year's Royal National Mod is in full flow in Dunoon, with competitors from across Scotland gathering to celebrate Gaelic literature, music and culture.
Returning to Dunoon for only the eighth time in its 127-year history, Am Mod Naiseanta Rioghail – The Royal National Mod – opened on Thursday.
Here's a look at some of the winners so far.
Pictures by Sandy McCook.