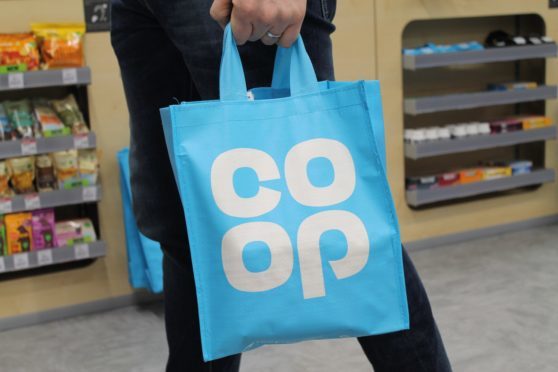 Following extensive consultation after a community backlash, the Co-Op has announced a diesel supply will be maintained at its Broadford filling station while £3.4 million worth of refurbishment works are conducted.
Plans that will see tanks, pumps and signage replaced, and a re-purposed car park, were put on hold as the consultation with the local community was conducted.
Alan Johnston, regional manager, Co-op food, said: "We are delighted to have the opportunity to invest such a significant amount in Skye. As a community retailer, our aim is to operate at the heart of island life – connecting communities and bringing people together. Listening, and acting upon, local feedback is a key part of this.
"We are pleased to have been able to work together with local groups to develop the best possible interim solution while this combined investment in both food store and forecourt refurbishment is completed."
Work is due to begin next Monday with the Co-Op investing £140,000 to maintain two diesel pumps during the filling stations closure.
Hamish Fraser, chairman of the Broadford and Strath Community Council, said: "The Broadford and Strath Community Council (BSCC) are delighted with the outcome of positive meetings we have had with the Co-op, seeking a temporary fuel supply at Broadford while the shop and forecourt renovations are being carried out.
"The provision of the temporary supply has a substantial price tag attached to it and the community council appreciates the Co-op's decision to continue that much-needed community service. For obvious regulatory restrictions, regarding the storage of petrol above ground, the temporary supply will not have petrol available and will be to supply diesel only. There will be a short closure of the overall fuel supply on site before the new temporary supply will be available."
Local councillor Calum Macleod said: "It has been refreshing to feel that our worries around provision of fuel and food being accessible locally have not only been listened to, but have fed into the final schedule of improvements."