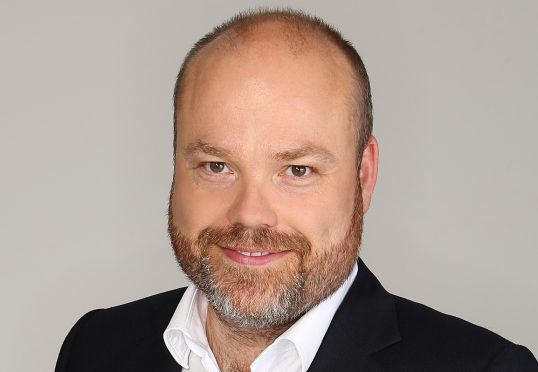 Anders Holch Povlsen – who already has more than 222,000 acres of Scotland, has snapped up another Highland estate.
The fashion mogul, who is owner of the Bestseller clothing brand, has become the new laird of the 1,100-acre Kinrara Estate near Aviemore, along with its 12-bedroom mansion. It had been on the market for offers of more than £3 million.
Mr Povlsen, 46, a married father of four, is the richest person in Denmark, with a reported net worth of £4.9 billion.
He recently took the crown of Scotland's biggest landowner from the Duke of Buccleuch, who holds some 217,000 acres. He also now owns more land in Scotland than Prince Charles, the Prince of Wales, and the Duke of Westminster Hugh Grosvenor.
A spokesman for Mr Povlsen, said: "Missives have been completed but we do not have an entry date as yet.
"It will take place at some time over the next few weeks."
He was nicknamed the King of Scotland because of his £100 million property portfolio and has had a love of the country ever since he bought the 42,000-acre Glen Feshie estate in the Cairngorms in 2006.
Since then he has used his company Wildland to buy huge tracks of northern Scotland.
Kinrara's sale by Salisbury-based owners Clouds Estate follows the recent deaths of family members and tenants Major Robin Mclaren and wife Annie, who lived there for many years.
Selling agents Savills, announcing the sale, stated: "With the next generation of the family based in the south, after much soul-searching they have come to the decision that it is now time to pass the estate to a new owner who has the time, energy and passion to look after this incredible property."
Evelyn Channing, of Savills, said: "Kinrara has it all, tranquillity and beauty and a range of possibilities for developing income streams. Its lovely setting, in the midst of glorious Strathspey, which attracts visitors from all over the world, will appeal to entrepreneurial buyers wishing to capitalise on Scotland's growing tourist sector."