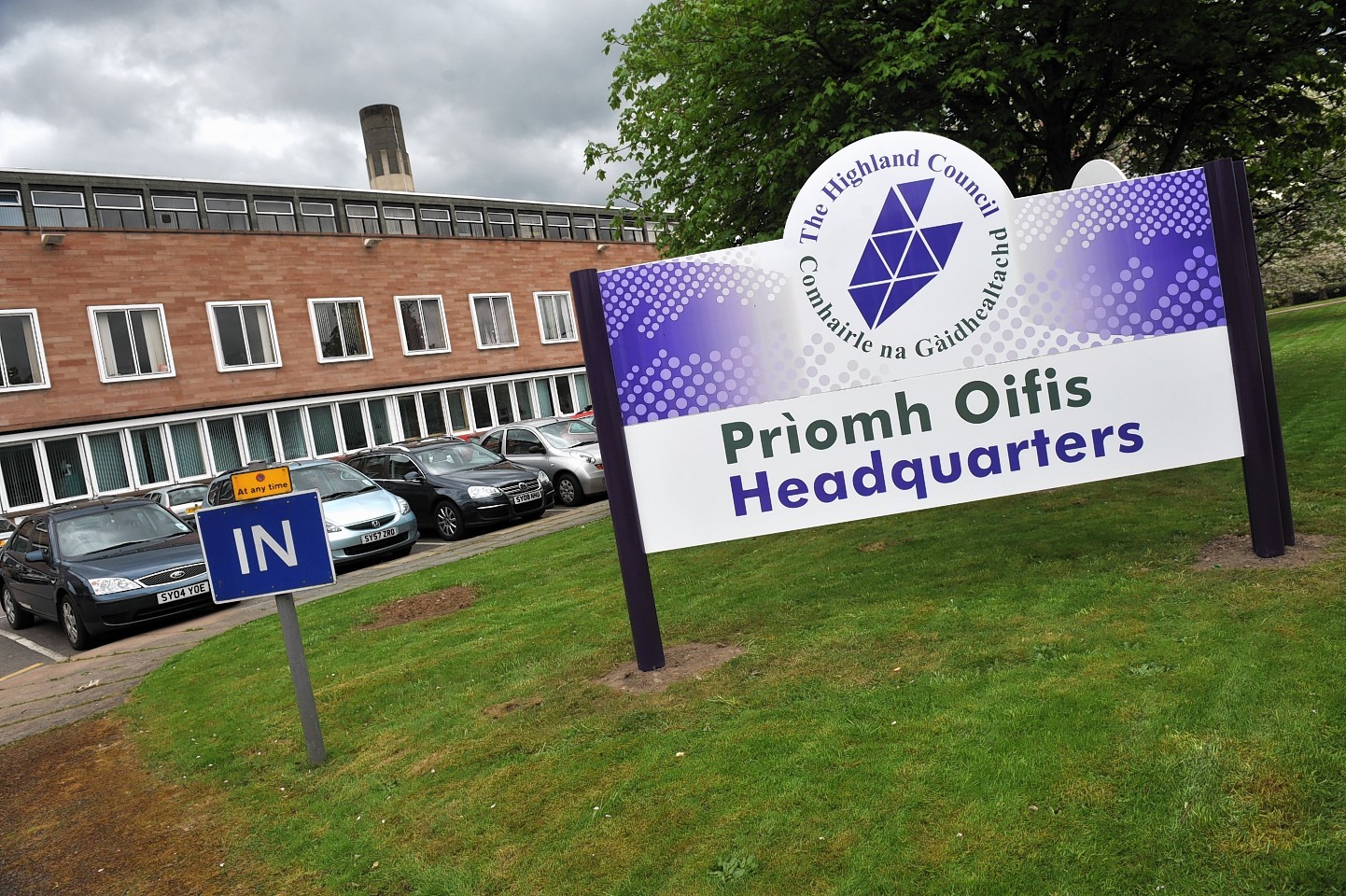 Nine candidates representing the full political spectrum have put themselves forward for election in Highland Council's Wester Ross, Strathpeffer and Lochalsh ward.
They are: Gavin Berkenheger, Scottish Conservative and Unionist; Christopher Birt, Scottish Labour Party; Irene Frances Brandt, Scottish Green Party; Harry Christian, Scottish Libertarian Party; Jean Davis, Independent; Les Durance, UKIP Scotland; Richard Greene, Independent; Alexander MacInnes, Scottish National Party (SNP); and George Scott, Scottish Liberal Democrats.
The by-election is being held following the resignation of Kate Stephen (Scottish Liberal Democrat) who was one of four councillors representing Ward 5.
The other ward members are councillors Biz Campbell (Independent), Ian Cockburn (Scottish National Party) and Derek MacLeod (Scottish Conservative and Unionist)
Voting will take place on Thursday, December 6.
The count will take place on Friday, December 7, at the Fairburn Memorial Hall in Marybank.
The single transferable vote system will be used.
Voters should number the candidates in the order of their choice, putting a number 1 in the box next to the name of the candidate who is their first choice, 2 in the box next to their second choice and so on.
Voters can number as many choices as they wish, but are asked to put no other mark, such as a cross, on the ballot paper as this could result in their vote not being counted.
Anyone eligible to vote can vote in person on the day or apply for either a postal vote or to vote by proxy.
The latest time to apply for a postal vote is 5pm on Tuesday, November 20, and the deadline for anyone wishing to apply to vote by proxy is Tuesday, November 27.
Advice on postal and proxy voting is available by contacting the Electoral Registration Office on 0800 393783.
The Notice of Poll with details of the candidates and their agents is available on Highland Council's website.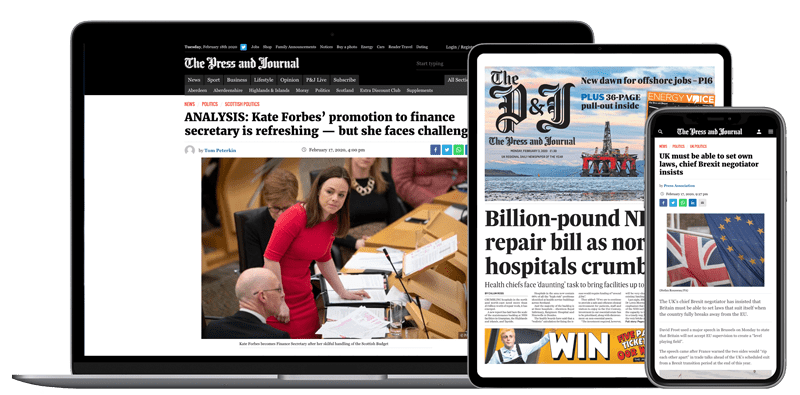 Help support quality local journalism … become a digital subscriber to The Press and Journal
For as little as £5.99 a month you can access all of our content, including Premium articles.
Subscribe