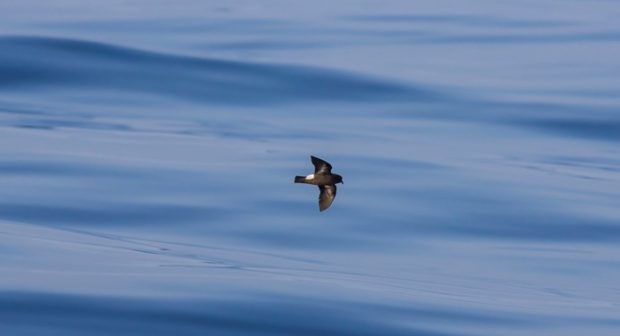 A storm petrel chick has been recorded on a small group of islands in the Minch for the very first time – just months after the remote isles became rat free.
The seabird had been unable to breed successfully at the Shiants, off Lewis, because the predatory rats would eat their eggs.
But a programme to remove the non-native creatures has been successful and now there is hope storm petrels will form a colony.
---
>> Keep up to date with the latest news with The P&J newsletter
---
The recorded calling of a European storm petrel chick from a burrow is an important step for the Shiant Isles Recovery Project as it's the first known breeding of these seabirds on the islands.
Dr Charlie Main, senior project manager for the recovery project, described the discover as "fantastic".
He said an adult was recorded last year and it was hoped they would start breeding, adding: "To have this confirmed now is great for the project and for the species in Scotland.
"It's also another vital step for making these islands a safer place for Scotland's internationally important seabirds, many of which are struggling to cope with the impact of climate change.
"We've strong hopes for the future that more storm petrels will breed here and a colony will be established."
"It means that all the work we've been doing to make and keep these islands free of invasive predators is paying off."
The project is a partnership between RSPB Scotland, Scottish Natural Heritage and the Nicolson family, the custodians of the islands.
Adam Nicolson said: "The tiny, vulnerable peeping of the storm petrel chick was one of the most optimistic sounds to have been heard on the Shiants in living memory.
"In that one sound, and extraordinarily quickly, all the effort, skill and organisation of the Shiant Isles recovery project has already begun to find its reward.
"This is only the beginning."
Dr Andrew Douse, SNH policy and advice manager for ornithology, added: "The recovery of storm petrels on the Shiant Isles was one of the key aims of this project so to see it beginning to happen so quickly is excellent news.
"Hearing the call of a chick for the very first time is a real milestone and a vindication of the benefits of removing non-native species from the islands."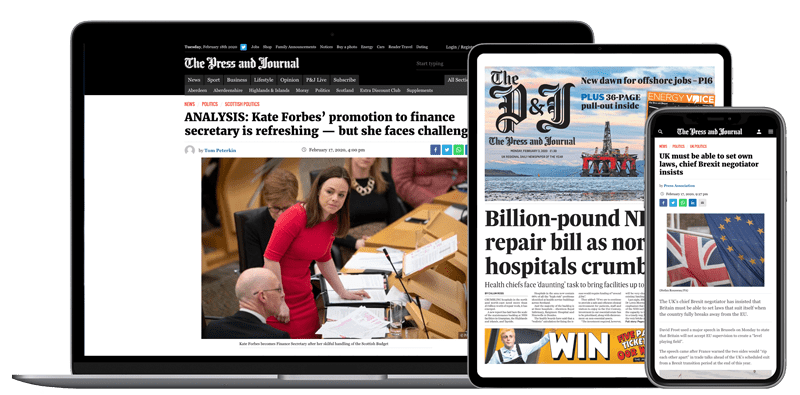 Help support quality local journalism … become a digital subscriber to The Press and Journal
For as little as £5.99 a month you can access all of our content, including Premium articles.
Subscribe