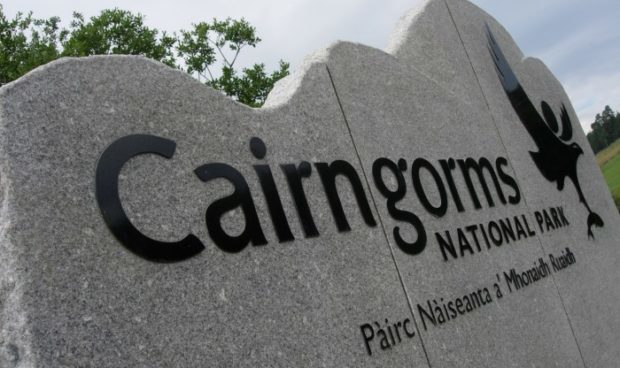 A controversial housing development in Aviemore has been given the final go-ahead by the Cairngorm National Park Authority (CPNA), to furious reaction from local groups.
At a hearing in Ballater yesterday, the CPNA board decided that more than 20 planning conditions put in place for two sites, one for 83 homes, the other for 10 serviced house plots at Dalfaber Farm, have been satisfied.
Aviemore & Vicinity Community Council (AVCC) have made regular objections to the plans on grounds of unsympathetic design, lack of affordable housing and loss of woodland.
AVCC chairman John Grierson said: "The application has been a catalogue of disasters.
"In my own view CPNA planning decisions shouldn't be made by non-elected individuals living outside the park. It should be the responsibility of Highland Council."
Local councillor Bill Lobban called the decision 'a travesty' and demanded an overhaul of CPNA  to make it more accountable to local people.
Badenoch & Strathspey Conservation Group (BSCG) said the decision damaged CPNA's reputation.
BSCG's Tessa Jones said: "The site supports rare and important wildlife ranging from cuckoo and skylark to red squirrel, newts and hedgehog as well as pollinating insects like the rare small scabious mining bee."
"We reminded the board members of the park authority's legal duty to assess the impacts of the development on the internationally important Strathspey population of capercaillie.
"Failing to take proper account of threats to this endangered species flies in the face of the first aim of the national park as well as the CNPA's own Capercaillie Framework document. This approach to one of our most endangered species can only serve to damage the reputation of the national park."
CPNA could not be reached for comment.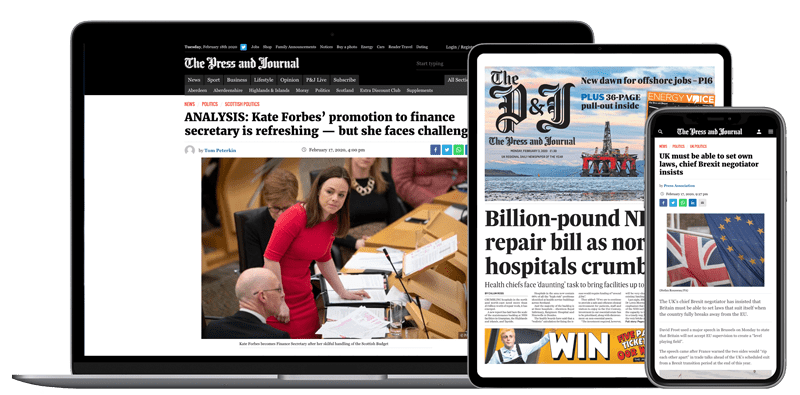 Help support quality local journalism … become a digital subscriber to The Press and Journal
For as little as £5.99 a month you can access all of our content, including Premium articles.
Subscribe