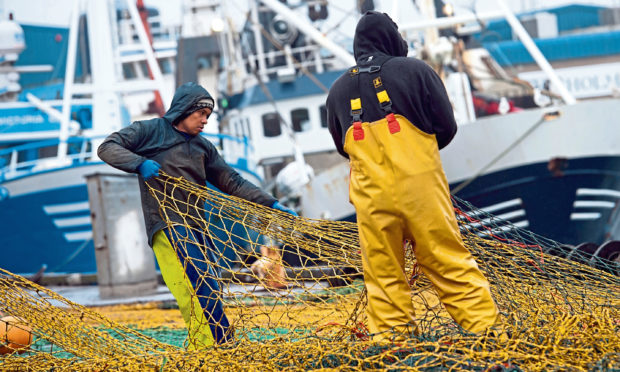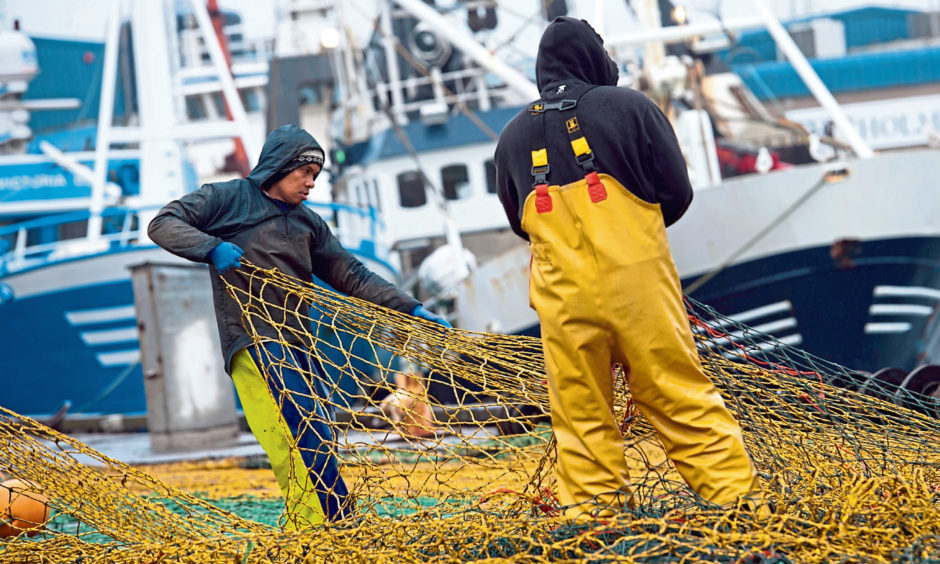 Community-based maritime projects across the north have benefited from a share of £100,000 to help keep the industry afloat.
Hundreds of thousands of pounds is being donated by the Highland & Moray Fisheries Local Action Group (Flag) to support a wide range of projects which will help sustain the local economy and create employment opportunities within the fishing, aquaculture and maritime industries.
A total of 19 projects have already been approved, with more than £700,000 committed to fund harbour infrastructure improvements and small business grants.
Skye-based tourism business SeaSkye Marine Ltd have received £37,162 from the fund towards the purchase a new larger vessel, which will escort visitors on a tour round the remote west coast island of St Kilda.
The 42ft redbay vessel is currently under construction and is expected to be complete by June next year.
Kenny Mackinnon, owner of  SeaSkye Marine Ltd, said the grant will allow the company to branch out and expand.
"It's brilliant," he said. "It will allow us to improve the service and it's going to be more reliable with a new vessel. We are delighted.
"We already run boat trips but they are smaller than the one we are getting. This will allow us to be more comfortable in rougher seas and allow us to deal with long range journeys comfortable and quicker."
Balintore Harbour Users Group also received £13, 159 towards the installation of a chiller and ice making machine to allow local fisherman to preserve their catch for longer.
Businesses and organisations across the Highlands and Moray are being encouraged to continue applying for funding support as more than £300,000 of Flag funding remains available.
The funding pot is open to all community groups, sole traders and fisherman's associations have a project in mind to help boost the local economy.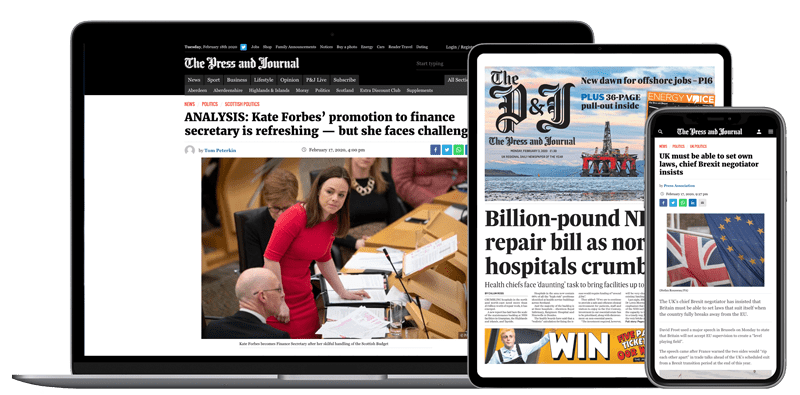 Help support quality local journalism … become a digital subscriber to The Press and Journal
For as little as £5.99 a month you can access all of our content, including Premium articles.
Subscribe