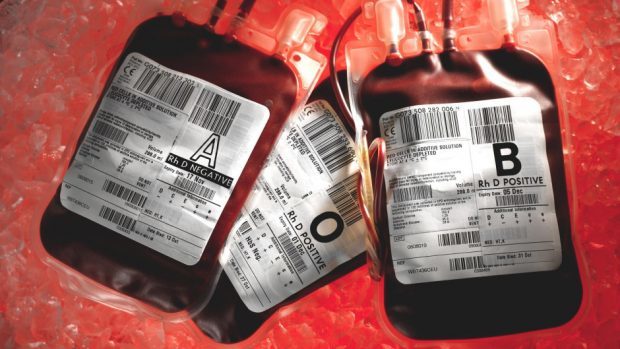 An appeal has been launched for donations of blood to ensure the national supply and supply to hospitals is maintained over the festive period.
Letters have been sent to donors possessing the O- and O+ blood types in the Inverness area, as the Scottish National Blood Transfusion Service aims to ensure stock supplies are maintained and are readily available should they be required in the coming weeks.
Dr Sylvia Armstrong-Fisher, Head of Donor Services for Northern Arch, which includes the North and North East, stressed there is "no reason to panic" and urged O- and O+ donors to come forward.
She said: "We are operating at a level we call business as usual. There is no big panic issue.
"We contact our donors in a number of ways and include letters for specific blood groups.
"We aim to have a five to seven day supply of all blood groups in our national blood stocks, and often we appeal for O-blood as it is the only group that can be given to any recipient.
"We will also issue appeals for those with O+ as it is the most common and more people require O+ than more of the rarer blood groups."
Less than 10% of the population who are eligible to donate blood do a figure Scot Blood are trying to change for the better.
Mrs Armstrong-Fisher added: "Hospital blood banks have their own stocks and supply and have in excess of the national blood stocks so there is no need to panic.
"At present our O- stock nationally displays on our website as three days worth, however, we round the numbers down actually have 3.8 days worth.
"It is a great time to make an appointment before you get involved in Christmas preparations and it will aid in guaranteeing blood stocks for December and the Christmas periods are safely stocked."