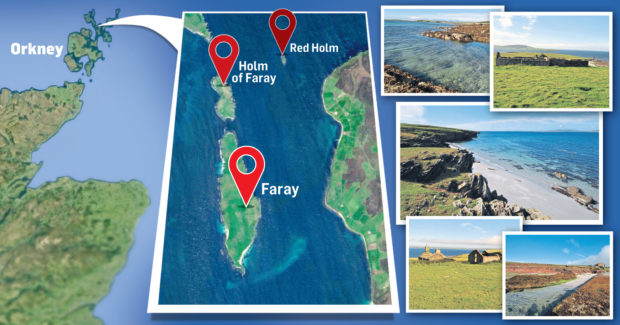 An island council is all set to purchase three uninhabited islands as a strategic development opportunity.
Orkney Islands Council (OIC) is due to take over the ownership of Faray, Holm of Faray and Red Holm in early in 2019, paid for from the authority's Strategic Reserve Fund.
The islands to the north of the mainland, between Westray and Eday, were put up for sale by the Stewart Endowment Trust in August 2018. The guide price was offers over £200,000.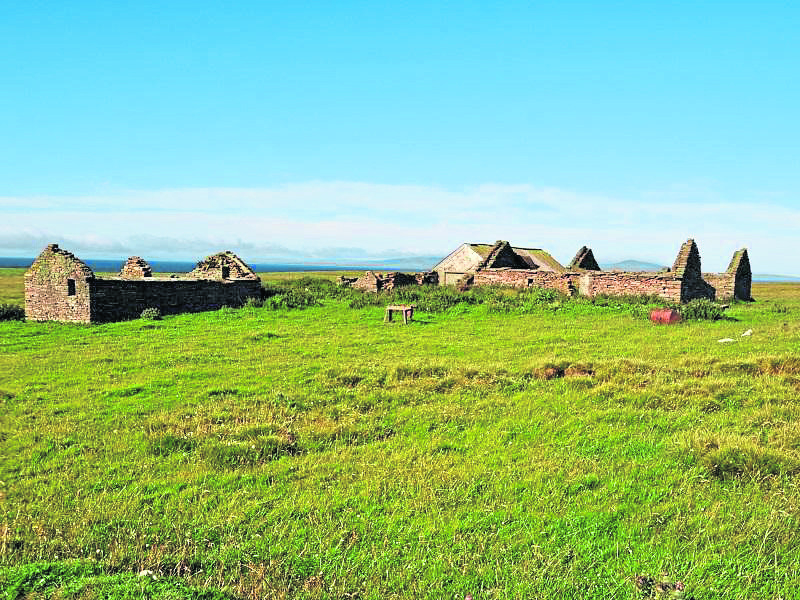 It is understood the council plans to develop tourism to, and on,the islands. At the moment the islands are a popular tourist destination to look at the grey seal haul out which boasts nine per cent of the UK's population.
Faray, the largest of the three islands, was last inhabited in 1947, when the last eight residents left. There are a number of ruinous dwelling houses scattered across the island together with a bothy which is housed in the former school.
---
---
Faray and Holm of Faray are sites of Special Scientific Interest and Special Areas of Conservation because of their important breeding and haul out sites for grey seals.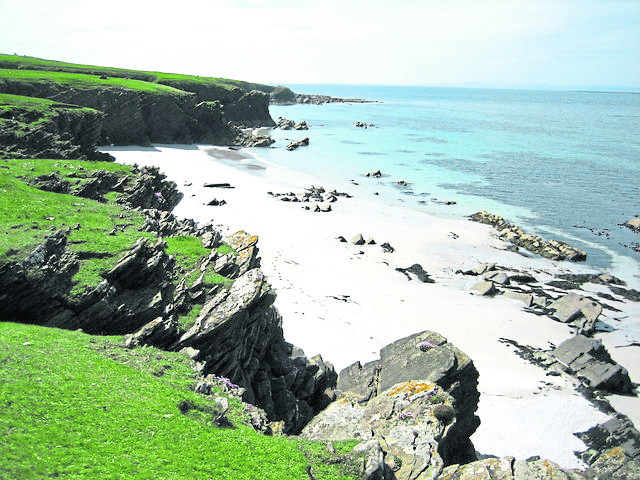 To the south end of Faray is a jetty for access to and from the island.
OIC leader James Stockan said: "The availability of this opportunity at a point when the Council is actively looking at how best to maximise the resources available to them during financially challenging times, was too important to miss.
"There was significant local and national demand for these islands and it was vital that the council did all it could to secure them as a strategic development opportunity. There are a number of potential routes we could now take with them – some of which offer us the opportunity to generate income, some to make savings – and officers will be exploring these opportunities in due course."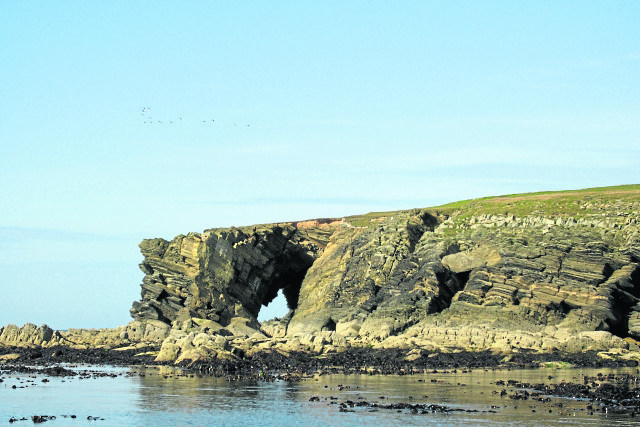 Iain Macdonald, chairman of the Stewart Endowment Trust, said: "We offered these islands for sale to generate funds, which are used to support the work of local congregations, the Balfour Hospital and a couple of national charities, as defined by the Endowment's founding document.
"We are delighted that they will be moving into the guardianship of the local authority, where they will remain a precious asset for the whole community for generations to come."
"The main island, Faray is around 300 acres, the Holm of Faray around 80 acres and the smallest of the three, Red Holm, is just five acres."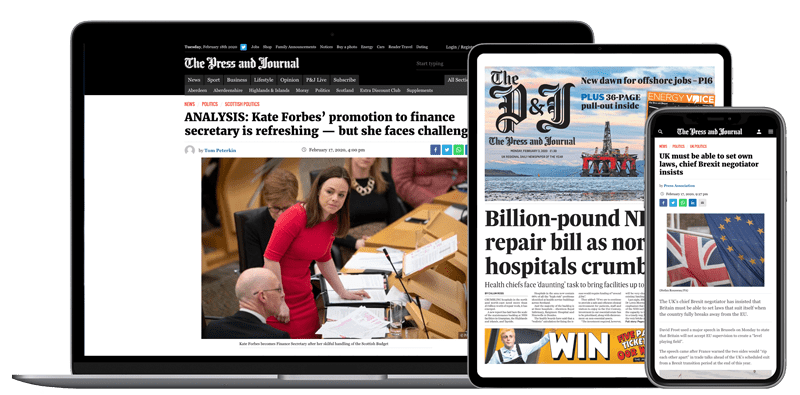 Help support quality local journalism … become a digital subscriber to The Press and Journal
For as little as £5.99 a month you can access all of our content, including Premium articles.
Subscribe