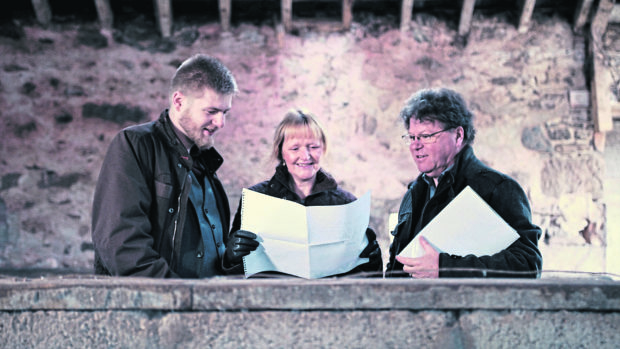 A family of bagpipe makers are determined to create the Highland's first specialist centre in Inverness to celebrate the instrument.
The facility, which is expected to be open by May next year, will be located in Culloden – just a stone's throw away from the area's historic battlefield.
The site, located less than 10 minutes from the city centre, will be transformed to include a piping archive, museum, exhibition and shop to give fellow manufacturers and visitors an insight into the instrument's historic origins.
Burgess Bagpipes, the region's only bagpipe manufacturer and designers, has launched the initiative to showcase to visitors how the pipes are created and played.
The company's Scott Hay said: "Obviously you don't wake up one day and decide to become a bagpipe maker.
"Our family piping history dates back to the 1700s. The skill, knowledge and experience we've obtained comes from an accumulation of an authentic Scottish ancestral mix of world champion players, skilled engineers, artists, tutors and judges".
"It is usually a surprise when we tell people that there are three different types of Scottish bagpipe used today. They are amazed at how differently they look and sound.
"We would like everyone that leaves the future Highland Bagpipe Centre to be informed and inspired. It will be a place to learn about how bagpipes are made, what they sound like and how they are played. Visitors will have a fully immersive experience as we passionately share our history, tradition and culture".
In a bid to bring their designs to life, the firm has now launched their 'True Sound of the Highlands' campaign to raise £45,000 to commence phase one of the works.
The campaign will run until December 14 with every contributor receiving an award in recognition of their support.
Jo Robinson, Visit Scotland Regional Director, said the centre would meet visitor demands across the north. She added: "The Highland Bagpipe Centre is a fantastic example of how Scottish culture and heritage can be packaged to offer a unique product that matches consumer demand."
"The centre would provide exactly the kind of high quality, authentic experience outlined in the national tourism strategy which lays out Scotland's collective ambition to be recognised as a destination of first choice.
"Visit Scotland welcomes the development of the Highland Bagpipe Centre and will commit to working closely with Burgess Bagpipes".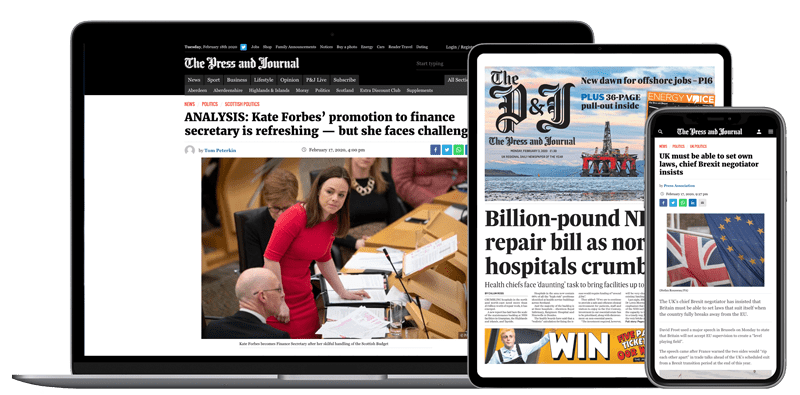 Help support quality local journalism … become a digital subscriber to The Press and Journal
For as little as £5.99 a month you can access all of our content, including Premium articles.
Subscribe