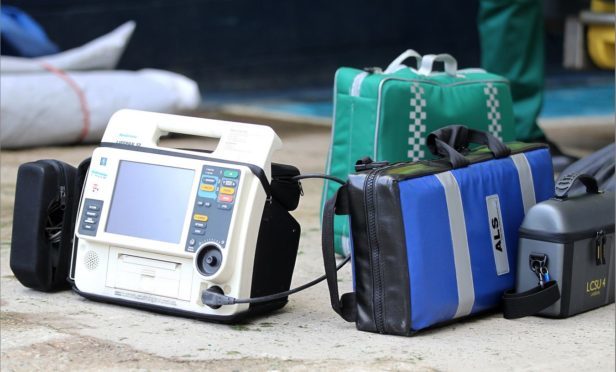 A far north group dedicated to help victims of sudden heart failures are to take their potentially lifesaving message into the classrooms.
Caithness Defibrillator Campaign Group (CDCG) is committed to promoting and expanding the number of automated external defibrillators (AEDs) in its area.
As part of its effort, it is offering to stage awareness sessions in local primary and secondary schools starting in mid-January. The group will also give presentations to any community group that requests one.
It has meanwhile highlighted two tragedies which flag up the importance of having a AED available and in working order when someone suffers a heart attack or cardiac arrest nearby.
It is backing the campaign of Kathleen Orr to make it the norm that public social and sporting venues have a working AED following the death of her 10-year-old son.
Ten-year-old Jayden Orr, from Port Glasgow died after he had a cardiac arrest while practising for the British Ice Skating Championships at his local ice rink.
His mum Kathleen carried him into the first aid room but the defibrillator there was not operational.
Teenager Ryan Pedley has meanwhile been left traumatised after he saw a man collapse in Benwick, near Cambridge and ran to a nearby school where he knew a AED was sited.
After picking it up, he raced back and prepared to put it to use on the casualty only to find it would not work as its battery was spent. He had to watch as efforts by others to resuscitate the man failed and he died at the roadside.
CDCG spokesman Billy Mitchell said these cases all too sharply flag up the need to properly maintain AEDs.
"It's not just a case of providing them – they need to be registered with the ambulance service and the Community Heartbeat Trust and they need to be properly maintained and kept operational."
Mr Michell said a good network of AEDs throughout the country would greatly help the survival rate of casualties.
Of the 3000 people a year in Scotland who have a cardiac arrest outside hospital, just six per cent live to be discharged from hospital.
Administering a shock with a defibrillator within five minutes of collapse can produce survival rates of up to 75 per cent.
The far north group has meanwhile had a meet with shadow Scottish health minister David Stewart to back its campaign to make registering EADS required by law.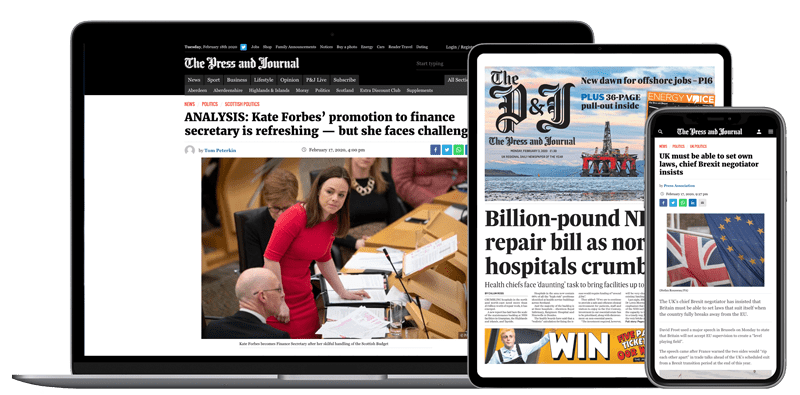 Help support quality local journalism … become a digital subscriber to The Press and Journal
For as little as £5.99 a month you can access all of our content, including Premium articles.
Subscribe