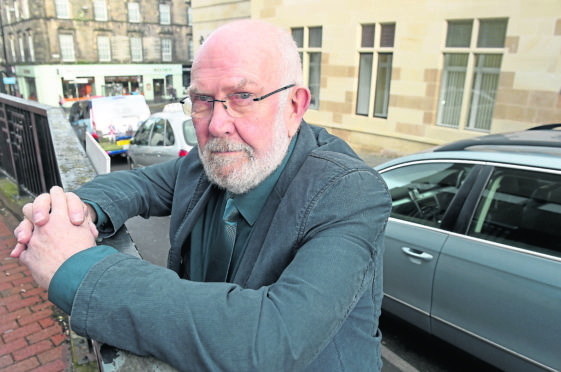 An Inverness taxi organisation has written to the public services watchdog in a last ditch attempt to resolve a catalogue of complaints against Highland Council.
Inverness Taxi Alliance (ITA) represents 100 drivers and has been at loggerheads with the council in recent years over what it describes as a crisis in the Highland taxi trade, in Inverness in particular.
ITA wrote originally to the ombudsman in March this year, and was told to exhaust all possible efforts with the council to resolve its issues before coming back.
ITA chairman Andrew MacDonald said that time has come, and he has detailed ITA's engagement with the council over the past two years in his return letter.
Mr MacDonald said: "The letter describes unanswered emails, months of silence, scant and misinforming meeting minutes, an ignored petition, inadequate consultation and broken promises by the council."
---
>> Keep up to date with the latest news with The P&J newsletter
---
Top of ITA's list is the lack of taxi ranks in Inverness, a situation which came to ahead earlier this year over the imminent closure of Castle Wynd in the city centre, a U-shaped close used by up to 28 taxis to pick up passengers quickly and move on.
Mr MacDonald said: "This issue has been ongoing for two years without any sensible alternatives being offered. In truth and in fairness, it is difficult to imagine any suitable compromise. The only sensible solution is to leave the present arrangement in place.
"The council says the rank is closing and any future discussions will focus on alternative ranks.
"But there are insufficient rank spaces- 30 for more than 400 cars."
ITA has told the ombudsman the council is making the taxi trade unsustainable by issuing far too many licences particularly to private hire cars, thus disadvantaging hackney carriage licence holders.
They also say the council is charging 'exorbitantly high fees' for licences, licence plates, vehicle tests and taxi meter tests compared to other local authorities.
Tariff rises effective this month are also far too high, with customers complaining, Mr MacDonald added.
He said ITA's hope is that the ombudsman corrects longstanding unfairness by the council towards the taxi trade.
A Highland Council spokeswoman said: "A copy of the letter to The Scottish Public Services Ombudsman from the Inverness Taxi Alliance has been received by the Highland Council Chief Executive. The letter will be acknowledged in due course."
Mr MacDonald added: "ITA is now an affiliate member of GMB trade union, and the letter will be sent to them to lay all the facts before them."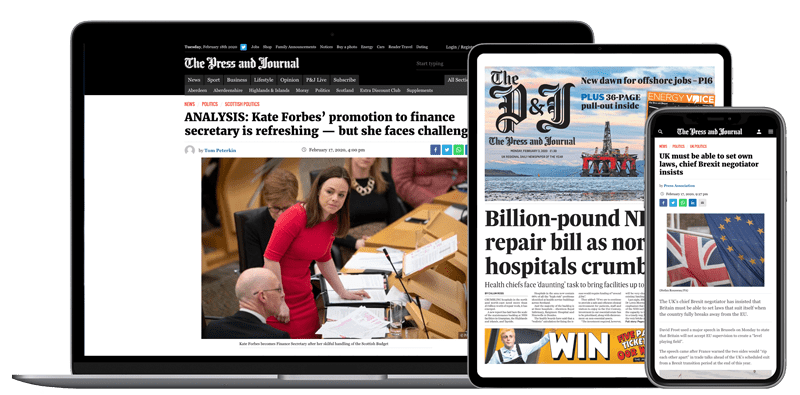 Help support quality local journalism … become a digital subscriber to The Press and Journal
For as little as £5.99 a month you can access all of our content, including Premium articles.
Subscribe