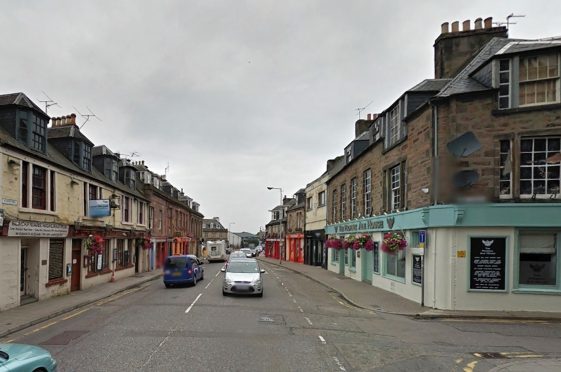 A former office block at the heart of Inverness has been transformed into brand new flats as part of a drive to regenerate the town centre.
The property at 103 Academy Street, formerly owned by the Citizens Advice Bureau (CAB), is now home to four one bedroom flats for rent and is part of work being undertaken to regenerate the city centre.
Construction has already begun on a further 37 flats, which are to be created at the former Farmfoods premises, alongside four retail units.
A total of 23 of the residential properties will be for rent from Highland Council and the remaining 14 will be mid-market homes for the Highland Housing Alliance.
The project was developed by ARK Estates, with WGC Scotland as the main contractor.
Following a tour round the newly renovated properties, The Vice Chair of the Environment, Development and Infrastructure Committee, Councillor Trish Robertson said: "It is amazing to see the transformation and I am delighted that the former CAB office has been given a new lease of life.
"All four flats are unique and finished to a very high spec. They are going to make wonderful homes for people right in the city centre with easy access to all the nearby shops and facilities."
Highland Council are continuing to strive towards providing much-needed affordable homes.
Plans for the construction of 500 homes each year until 2024 were approved by Members of the Environment, Development and Infrastructure Committee last month; with 70%  of those offered on affordable rent and 30% remaining for low cost home ownership.