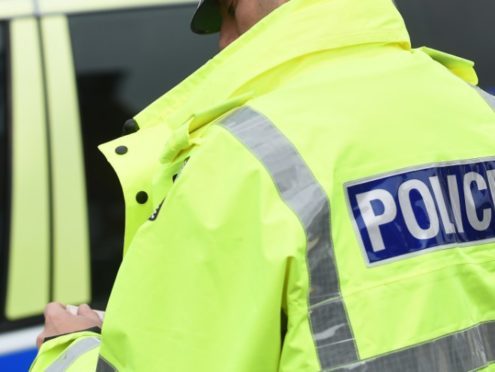 Police on Skye have issued a warning to drivers on the A87 Varigall to Sligachan road this morning.
As a result of the icy conditions two cars have come off the road.
A social media post on the Lochaber and Skye Twitter account said: "Take great care on this stretch this morning and slow down.
"The road is passable with care whilst recovery is being arranged."
Warning to drivers on the #A87 Varigall road to #Sligachan . Very icy road conditions and two cars off the road already. Take great care on this stretch this morning and slow down – road is passable with care whilst recovery is being arranged.

— Lochaber&SkyePolice (@LochabSkyePol) December 4, 2018