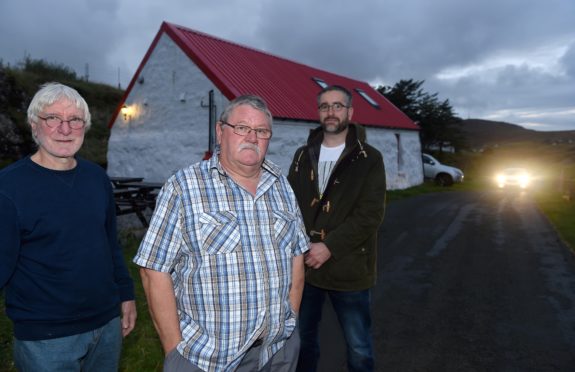 The Skye and Lochalsh micro-abattoir project has been awarded £50,000 by The Prince's Countryside Fund.
The fund, established by HRH The Prince of Wales in 2010, provides more than £1.2 million each year in grant funding and aims to enhance the prospects of family farming businesses and the quality of rural life.
The aim of the Skye project is to deliver a community-owned and managed, small-scale, slaughter facility to make meat production financially viable for local producers.
Elgar Finlay, from the project, said: "We are very grateful to The Prince's Countryside Fund for their grant, which allows us to purchase essential equipment for the project.
"Our aim is to operate as a service for local Skye meat producers, farmers, and crofters, and in doing so minimise the environmental impact, and optimise animal welfare, in local meat production."
More information about the fund, which opens again for applications in January, is available at princescountrysidefund.org.uk/grants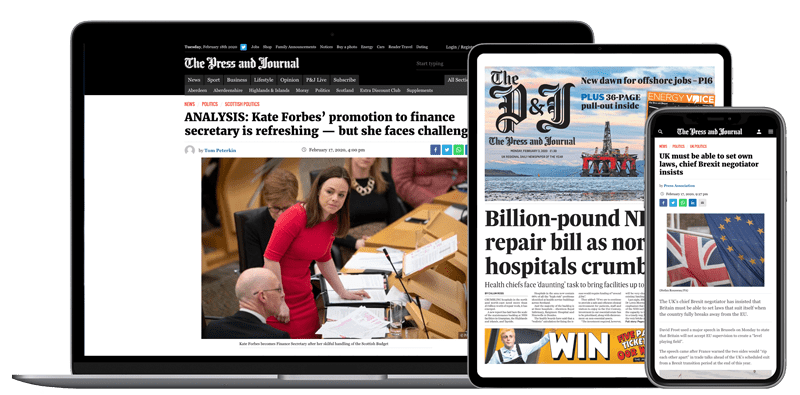 Help support quality local journalism … become a digital subscriber to The Press and Journal
For as little as £5.99 a month you can access all of our content, including Premium articles.
Subscribe