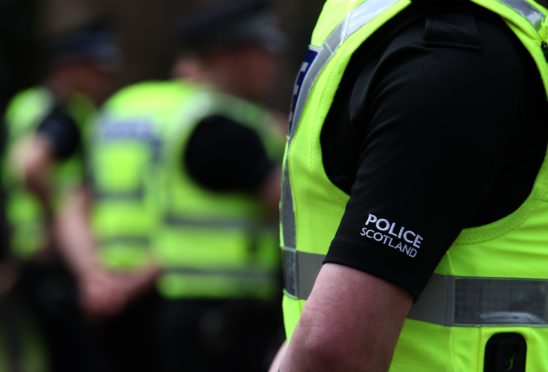 Police in Aviemore have issued a warning about vandalism following a series of incidents in the village in recent weeks.
These have included a window at Aviemore Dental Practice being damaged with a large stone overnight on Monday and the glass panel of a bus shelter on Grampian Road, near Milton Park, being broken around 8.50pm on Friday, November 30.
A window was also broken at a property on Burnside Avenue around 8pm on Monday, November 19.
Inquiries are ongoing into all three incidents and officers are keeping an open mind on whether they are connected.
Area Inspector Mike Middlehurst said: "Vandalism is unacceptable, no matter what form it takes.
"Vandalism of community assets such as the bus shelter and the dental practice are an unnecessary blight on the area, as well as requiring funds for repairs which could have been put to better use.
"Inquiries will be carried out where incidents are reported to police. Where offenders are identified they will be robustly dealt with."
He added: "I would also urge parents and guardians to check that they know where their children are, who they are associating with and what they are doing so as to ensure they remain safe when out and about and that they are not drawn in to incidents of anti-social behaviour or wider criminality.
"Police Scotland urges people not to tolerate vandalism or anti-social behaviour but to report them by calling 101 as promptly as possible."