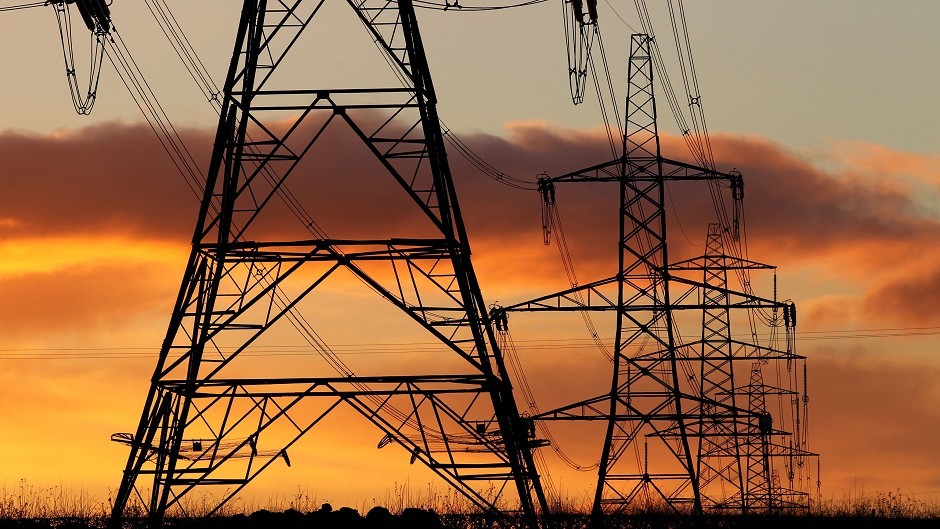 People in the north are paying between four and six pence more for fuel than the rest of the country.
The shocking figures were revealed by MSP Drew Hendry who is making a demand for a review by industry regulator Ofgem. But Ofgem say it is for the government to rewrite the rules on fuel charges.
Mr Hendry, who sits on the UK Parliament's Energy and Industrial Strategy Committee, says the high prices paid by people in Grampian, the Highlands and Islands and Moray is crippling households.
Mr Hendry said: "The evidence, that we have been told of, in our committee, is something that people in the Highlands and Islands have suspected for a long time.
"We are paying more: four to six pence more, for every single unit we use. And more than anywhere else in the UK.
"The inequality is even more galling as we are producing vast amounts of the electricity through the wind farms and hydro production in the area.
"Basically I have now asked the committee to look into the matter with urgency. There isn't an enquiry at the moment – but we need to persue Ofgem as the regulator to hold an enquiry and make a decision.
"In Aviemore we have had an energy advice surgery and some people are now saving hundreds and thousands of pounds – it can't be right that access to information, and cheaper prices is only if you know about it."
Backing Mr Hendry's call is gas and electricity provider Scottish and Southern Electric (SSE). A  spokesperson for SSE said: "Regional pricing variations are based on the different costs to distribute energy to more remote areas.
"Higher network charges affect not only the North of Scotland but also North Wales and Merseyside.
"SSE Energy Services supports replacing the current regional set-up with one national charge across Great Britain and has previously made the case for national pricing.
An Ofgem spokesperson said: "Network companies face different costs for serving customers in GB regions, for both gas and electricity.
"Licenced network operators recover their allowed revenues, set by Ofgem under the  price control arrangements, from customers located within their licenced areas (in many cases via suppliers).
"This is a reasonable way to allocate these costs between customers.
"Ultimately it would be for Government to decide if changes should be made to these existing arrangements.
"Typical network costs are around 25 per cent  (about £250) of overall energy bills."
A spokesman for the UK Government said it would be for the Energy and Industrial Strategy Committee to recommend a change, that would then make its way through parliament.
Ofgem have their say
Energy regulator, Ofgem has a statutory role in protecting vulnerable consumers. It has a particular role to play in the regions across the UK where there is higher vulnerability of fuel poverty, such as the Highlands.
Ofgem told the P&J that the north of Scotland network operator receives a cross subsidy through the Hydro Benefit Replacement Scheme, so its customers face lower network charges than they otherwise would.
This subsidy is not met directly from the hydro operators, but is recovered from suppliers across Great Britain through a charge added to all units of electricity.
The cross subsidy is currently around £41 per year per household in north Scotland.
For non-gas households, the Fuel Poverty Network Extension Scheme (FPNES) offers funding towards the cost of connecting to the gas network.
Between 2016 and 2021 gas distribution companies will have to deliver 18 per cent more fuel poor connections across the country.
In Scotland 9,381 households have been connected to the gas grid through the FPNES scheme since 2015, and Ofgem forecasts an extra 7,380 households will be connected in Scotland by 2021.