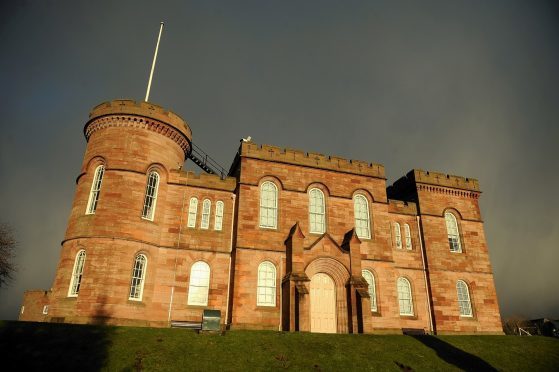 A Dingwall man who punched a man at an Inverness nightspot in a case of mistaken identity was fined £125 yesterday.
Apprentice joiner 23-year-old Grant Mightens, of Heights of Docharty, was then arrested at the Ironworks by police on April 15 this year and a search revealed he had 8.6g of cocaine in his possession.
Inverness Sheriff Court was told it was valued at £450.
Defence lawyer Rory Gowans said his client saw someone he thought was being assaulted at the venue.
"But his victim came up behind him at the same time and he thought he was one of the same group." Mr Gowans went on.
He added that his client had not taken drugs since the incident and had moderated his alcohol intake.