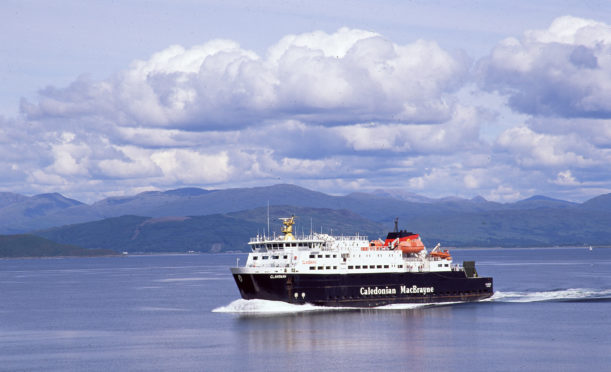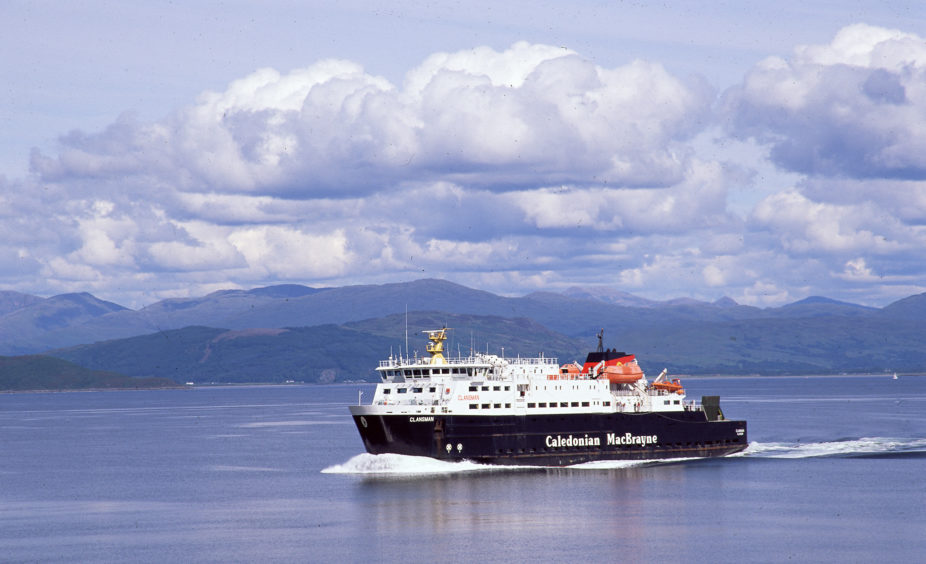 Taxpayers paid more than £8million more to run ferry operator Caledonian MacBrayne last year, it has emerged.
The Scottish Government subsidy to the state-run company soared from £128.3m to £136.8m.
It is the third year in a row that significantly more public money was needed.
The latest figures are revealed in the annual accounts of Cal Mac's parent company.
David MacBrayne Ltd said the main reasons for the extra subsidy were the start of the new Oban – Kerrera route, contract alterations, increased harbour dues and staff costs.
In 2015/16, the government subsidy was £122.6m.
Despite a summer of disruption on many of its services, the group reported another year of increasing passenger numbers – but plummeting profits because of the soaring repairs and maintenance bill of its ageing fleet.
The Scottish Government is facing calls for "urgent" investment in Cal Mac ferries after figures revealed that more than 120 repairs have been made to the fleet since 2016.
Scottish Government data, obtained under Freedom of Information (FoI) legislation, showed there had been 125 repairs made to 31 vessels in the last two years.
Among the problems were faults with diesel engines, power generators, propellers and ramps.
Earlier this year £3.5million was put into a "resilience fund" to reduce the risk of vessels breaking down.
The latest figures show total carryings for the David MacBrayne group broke through the 5.5 million barrier in 2017/18.
The transport and harbour operator's continuing carrying growth is helping deliver social and economic benefits for the communities it serves, said the company.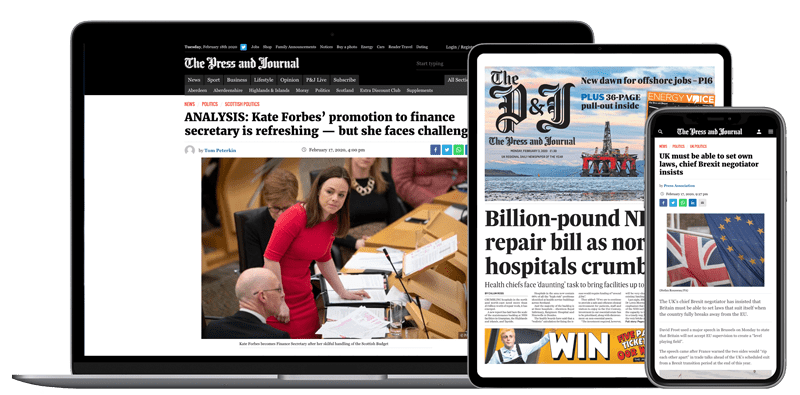 Help support quality local journalism … become a digital subscriber to The Press and Journal
For as little as £5.99 a month you can access all of our content, including Premium articles.
Subscribe