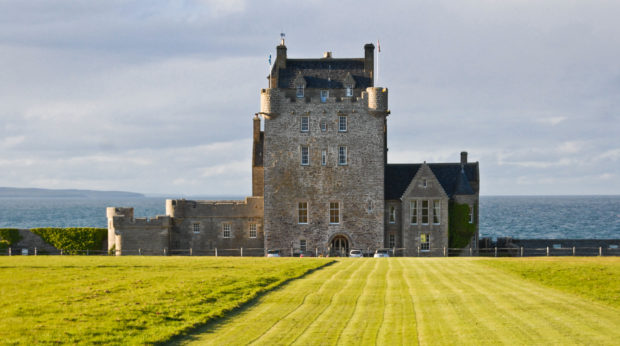 A holiday operator fears his business could go bust following the sudden closure of a historic north hotel he has made more than £40,000 worth of bookings at.
Jake Dennis runs motor tours across Europe and one of the most popular is a route through the Highlands which features a stay at Ackergill Tower, outside Wick, as a major selling point.
The trips prove especially popular among American tourists who relish the opportunity to stay at the 15th Century castle and he had reserved rooms at the hotel for eight separate parties between next May and September.
The combined bill came to £43,200 but Mr Dennis only found out about the venue's closure after The Press and Journal reported it on Saturday.
The doors were slammed shut days after a planning application was lodged with Highland Council seeking permission to change the use of the A-listed building from a hotel to a house.
It is understood that, if the application is rubber-stamped, Ackergill Tower will become a holiday home for a wealthy American.
Owners Clarenco maintain that the closure is "only temporary" and the business will reopen as a hotel at the start of March despite the application being "under consideration" by the council.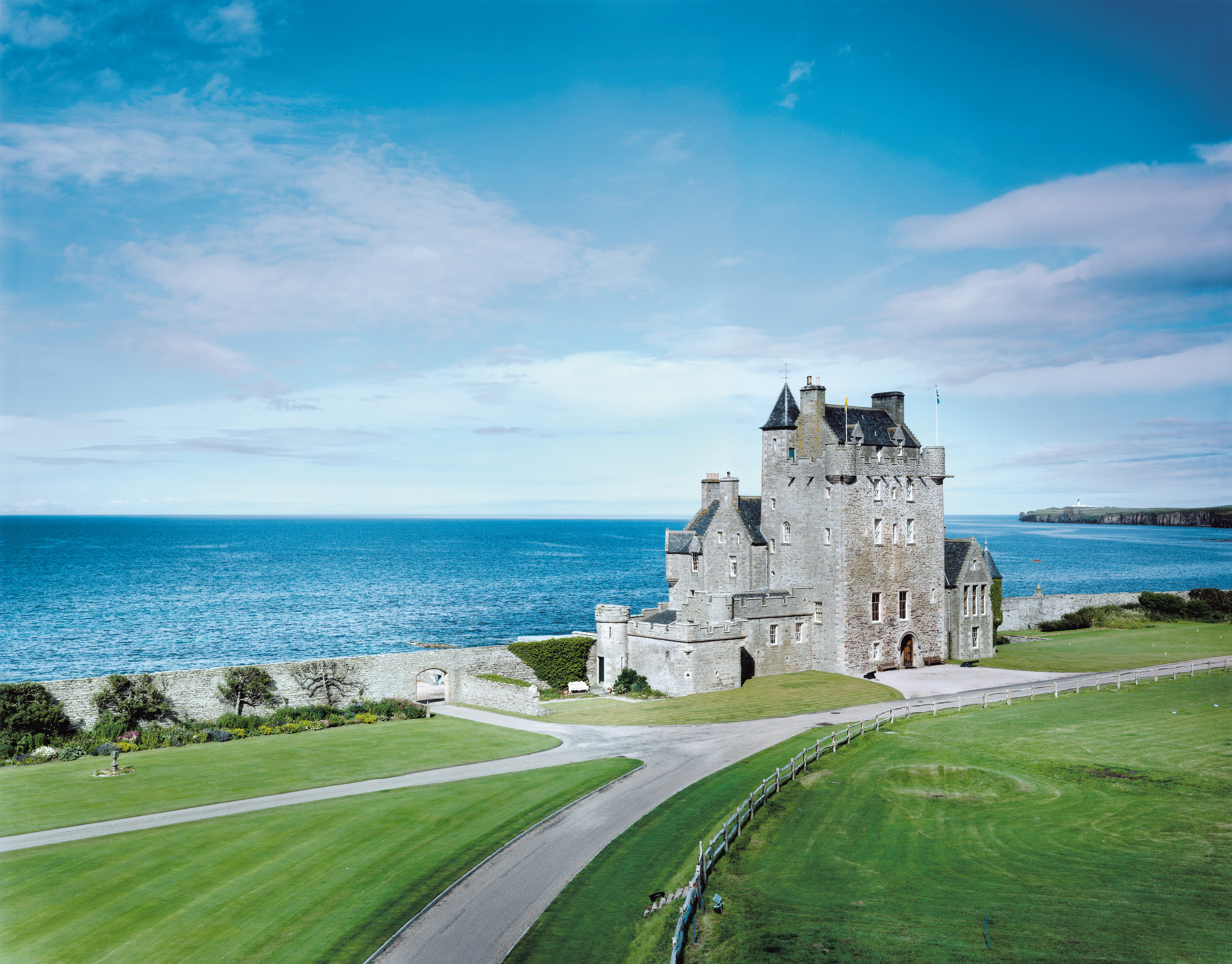 And a spokesman refused to answer any further questions on the future of the resort, which has been on the market for three years.
But an anonymous source advised that the 40 members of staff who were laid off late last week have been told they will only be able to re-apply for their positions if the sale does not go through.
Mr Dennis last night revealed that the venue's permanent closure would have a catastrophic impact on his business.
Tomorrow he will visit Caithness in an attempt to get some answers, after receiving little response to his queries from Clarenco, and will look into booking Forss House Hotel, 25 miles west, as a replacement venue.
The Birmingham-based businessman said: "I have been using the hotel for a few years, running tours for different car clubs.
"Our biggest customers are American, so they come over and I take them on driving holidays.
"A big attraction for them is staying at an ancient castle in the Highlands.
"It is our biggest selling point, so this can affect my business big-time.
"It is the most talked-about part of the tour.
"I will try to source accommodation elsewhere if it closes as a hotel but not getting to stay at this medieval castle anymore might result in cancellations no matter what I do.
"If they all cancel and I have to refund them, that could make us go bump."
The eight 10-night tours Mr Dennis has arranged for next summer leave via Birmingham and take in Edinburgh, Inverness and Skye along with the North Coast 500 route.
Each tour costs £17,000 altogether and 12 rooms at the north hotel had been booked for every occasion.
Mr Dennis added: "I only found out about the closure when one of my customers showed me the Press and Journal article online.
They thought it must not have been real as surely the hotel would have told me.
"I am popping up to Ackergill this week to see if anybody is about as I am struggling to get concrete answers from Clarenco."
A Clarenco spokesman said: "The hotel is closed over the winter but will reopen on March 1."
He refused to answer any further questions.
The abrupt closure of the luxury venue last Friday came little more than a week before dozens of families were due to fill 30 of its 33 rooms for Christmas breaks.
Customers paid between £750 to £900 for a room, or £1,200 for a cottage.
---
>> Keep up to date with the latest news with The P&J newsletter
---