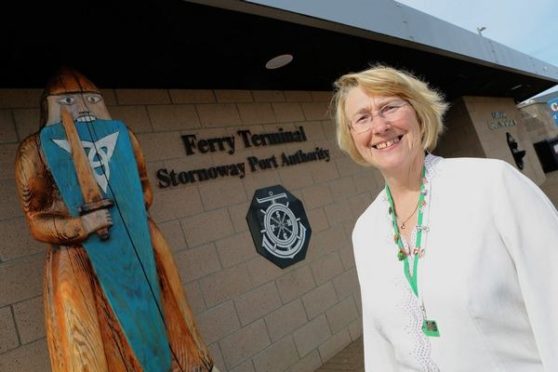 Tributes have been paid to a Lewis woman who died following a road traffic collision on Hogmanay.
The 60-year-old was named locally as Joan Morrison of Swainbost, Ness.
The collision occurred near her home shortly before 5.30pm on Monday.
Police Scotland said the incident involved a car and a pedestrian.
It is understood she was on foot on her way to an church service commemorating the centenary of the HMY Iolaire maritime disaster.
Specialist road traffic police investigators are conducting an examination of the scene and appealed for witnesses to contact them on 101.
Joan Morrison – who was in her 60s – was passionate about the Gaelic language and culture and deeply interested in local history and heritage.
She was previously employed as a development officer and had been involved in Ness Historical Society.
For the past 20 years she worked as a tour guide and played a large role in the Western Isles Tour Guide Association.
She was in at the start of a local drive in the mid-1990s to create a professional guiding service for the growing cruise ship market.
Joan was amongst the first batch of Western Isles students to train for a professional qualification from the  national authority, Scottish Tourist Guide Association and gain the internationally recognised green badge in 1997
Ten years later, she was appointed shore agent by a number of passenger ship tour operators to arrange bus tours around the sights of Lewis and Harris.
Two summers ago, she coordinated over 500 tours with 30 local guides in 2016.
Friends paid tribute to her on social media.
Mary Rivett said her death was a "terrible shock to everyone."
She added: "Joan's work with the guides changed tourism in the island."
Les Mac An Ultaigh said: "Joan always had a heart of gold."
He added: "The quality welcome received by cruise visitors especially, these last 20 years are mainly down to Joan's hard work.
"An one off and not easily replaced."
Iain Gillies commented: "She put in a power of dedicated work for tourism and tourist facilities, and she always had the good of locals and visitors alike at heart."
Marie Maclennan posted: "A very lovely lady who will be missed by all who knew her."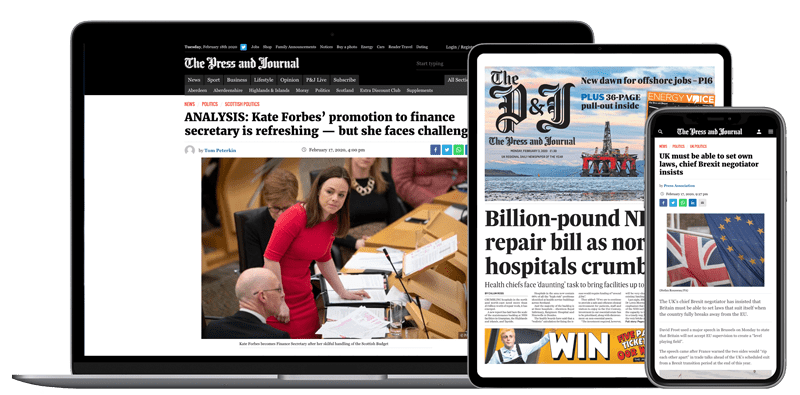 Help support quality local journalism … become a digital subscriber to The Press and Journal
For as little as £5.99 a month you can access all of our content, including Premium articles.
Subscribe