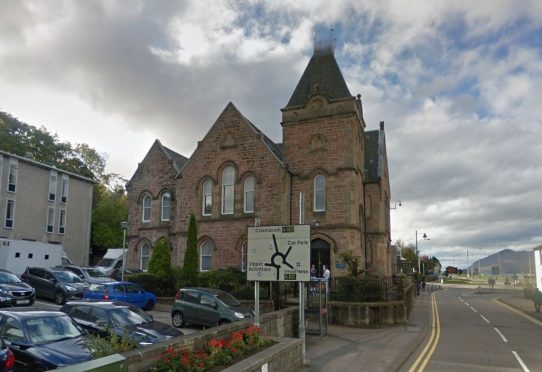 A man who pleaded guilty to driving on the wrong side of the road, and causing a four hour closure, was fined £600 at Fort William Sheriff Court yesterday.
Welsh visitor Eduard Aidaya, from Gwent and aged 60, pulled out of a layby onto the wrong side of the B863 on June 11.
Procurator fiscal Ross Carvel said: "The accused was driving his car to Kinlochleven and had pulled into a layby.
"When he pulled out of the layby he drove along the wrong side of the road.
"HIs car met a Mercedes lorry, with a container attached, while driving on a bend in the road.
"The driver of the lorry braked and skidded to try to avoid a collision with Mr Aidaya, but there was still a collision between the two vehicles."
The court heard that the lorry driver escaped with a minor leg injury, while the accused had broken bones in his arms and legs, and less than a week later suffered a major heart attack and kidney failure.
The road was closed for four hours while police dealt with the incident.
Sheriff Eilidh MacDonald: "This is a careless driving charge from driving on the wrong side of the road.
"I have taken into account everything that has been said in the court today, and from a letter pleading guilty sent to the court by Mr Aidaya.
"He will be disqualified from driving for six months from today's date and he will be fined £600 payable by instalments of £20 per week.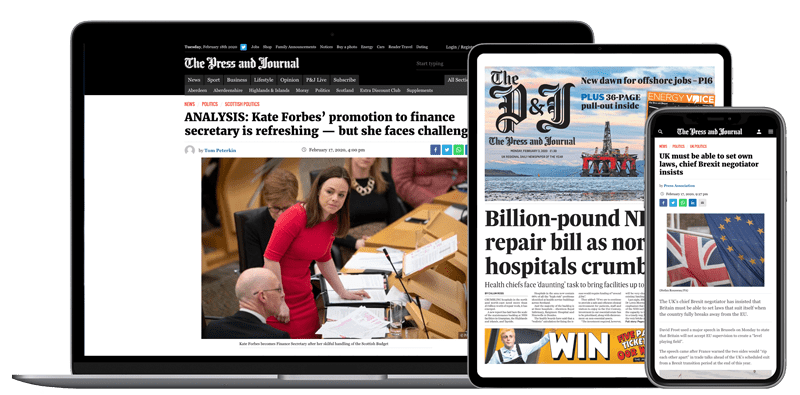 Help support quality local journalism … become a digital subscriber to The Press and Journal
For as little as £5.99 a month you can access all of our content, including Premium articles.
Subscribe